How To Pack for Your Move Without Using Bubble Wrap, According to the Best Scottsdale Local Moving Company — You know you want to do it. Everyone loves bubble wrap! While your first instinct may be to reach for the bubble wrap when packing your valuable items, it might not be the best option. Bubble wrap offers excellent protection to many fragile items, but there are some drawbacks. The two most significant are the price and environmental hazards that plastic causes.
At Lifetime Moving, the best Scottsdale local moving company, we understand that you want to keep your valuables protected during your move. However, there are more ways besides bubble wrap to ensure that nothing breaks while in transit. Below we'll discuss reasons why you shouldn't use bubble wrap for everything, and we'll also give you some alternative supplies that will get the job done.
While using bubble wrap during your move is quick and easy, there are more some major drawbacks that a Scottsdale local moving company might want you to consider. The first one is the price. The price of bubble wrap varies depending on where you purchase it; 150 feet costs over $20 at U-Haul, while 400 ft can cost over $30 at Walmart. This is a steep price considering you have items in your home you can use to pack your valuables.
Another drawback of using bubble wrap is the negative effect it has on the environment. Bubble wrap is non-degradable, so it sits in a landfill for years. There is now eco-friendly bubble wrap, but it's more expensive than the regular.
Do You Need a Scottsdale Moving and Storage Company? Call Lifetime Today!
The best Scottsdale local moving company knows that you technically don't have to use bubble wrap when packing for your move. There are plenty of objects in your home you can use to protect your valuables. So, what other alternative packing methods are there?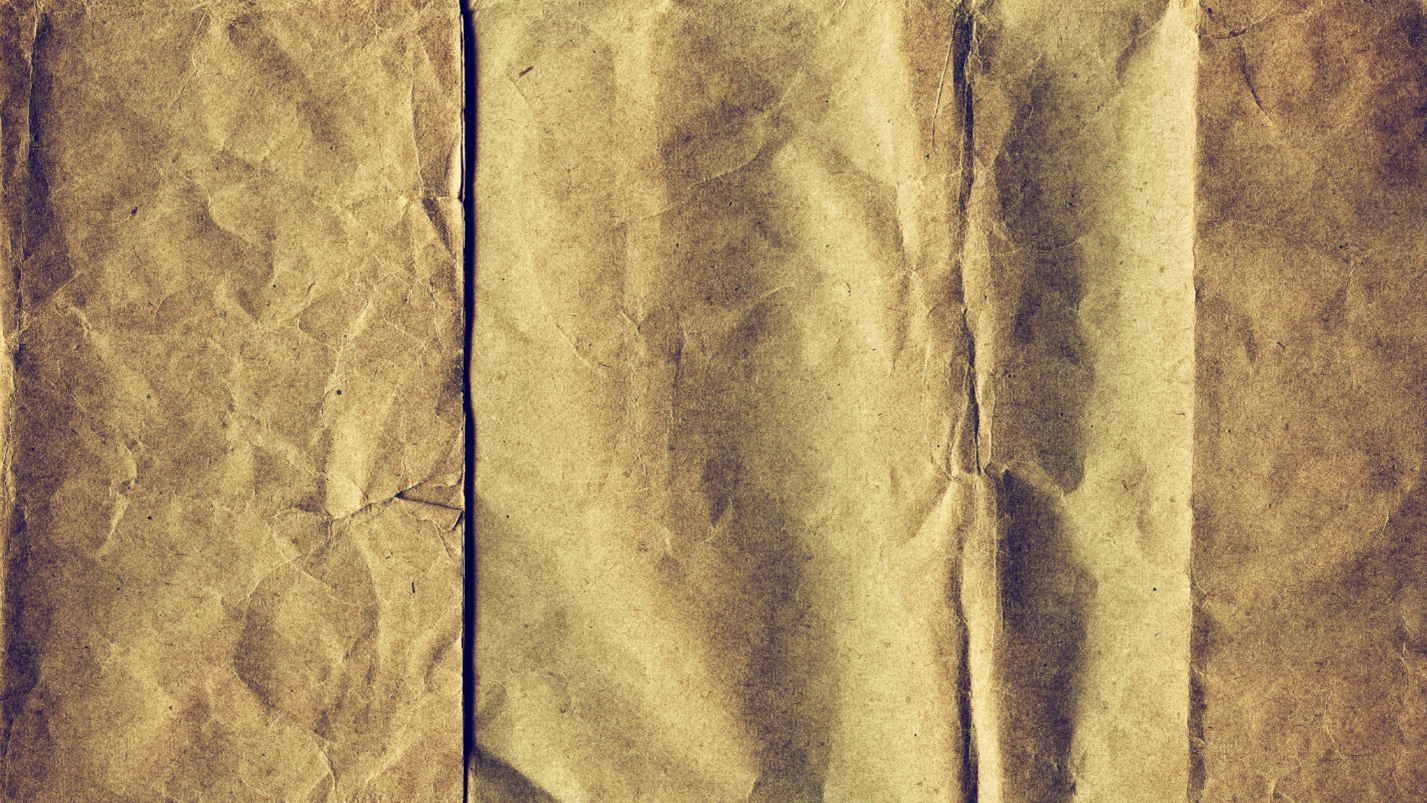 A Scottsdale local moving company suggests using packing paper instead of bubble wrap because it's cheaper and more environmentally friendly. It's soft enough to create the cushion you need for your valuables and conforms to the object's shape, keeping it protected from dust and moisture.
Towels are great padding for valuable items, and you probably have a lot of them in your home. You don't need to use brand new towels either; old ones work just as well. However, it's important to remember that towels will weigh down your boxes more than bubble wrap, making them a little harder to carry.
Just like towels, blankets are great padding for your valuable items, and they don't need to be brand new. Wrap them around your bigger valuables to give them more protection.
You can use old newspapers to pack your valuables. However, the best Scottsdale local moving company advises you to be careful if you go this route. You run the risk of getting ink stains on your valuables, but they still work well as space fillers.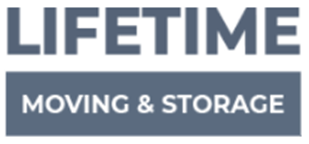 Lifetime is proud to be the best local moving company in Scottsdale. We service moves throughout all of Arizona. From apartments to condos, large homes to office buildings; each relocation is unique, and we specialize in every type of local move. Our Certified Moving Consultants will walk you through the moving process every step of the way to help plan your move.
We are your TRUSTED movers in Phoenix and are ready to help you move!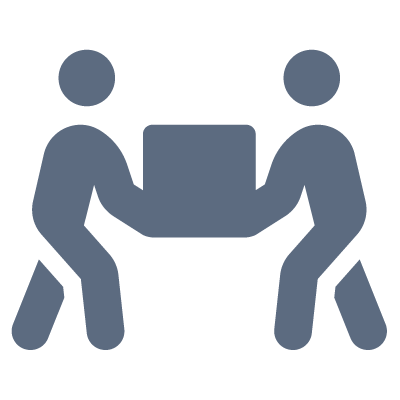 Lifetime Moving & Storage strives to be the best long distance and local moving company in Scottsdale. We offer both moving assistance and storage services. Call us at (800) 219-1760. Or contact us online to talk to one of our moving professionals. We are the best moving and storage company in Scottsdale, catering to the needs of any local customer in the area.