Advice from the Best Scottsdale Local Moving Company when Moving in the Rain — Rain on your moving day isn't ideal, but it doesn't mean you have to postpone your big move. Although the wet conditions can make the process more difficult and stressful, it is possible to safely move your items, even when the weather doesn't cooperate. However, wet roads and sidewalks make for more hazards, so be careful when moving breakable or heavy items.
At Lifetime Moving, the best Scottsdale local moving company, we want to protect your items on a rainy moving day. So, we've compiled some tips to help to ensure your valuables arrive at your new home without getting soaked during the moving process.
Our Scottsdale local moving company suggests you monitor the weather ahead of moving day, so you know how to plan accordingly. You should check and see how long the rain is supposed to last, and if there will be any breaks in the weather. Professional movers suggest checking the weather a few days ahead of your moving day and to keep checking and see if there are any changes to the forecast.
Midwest weather can be unpredictable, but the odds are that the rain won't last all day. Consider trying to wait for the rain to stop, especially if you know that it's supposed to stop in a few hours. However, this might not be possible for everyone, especially if you are working with a moving company.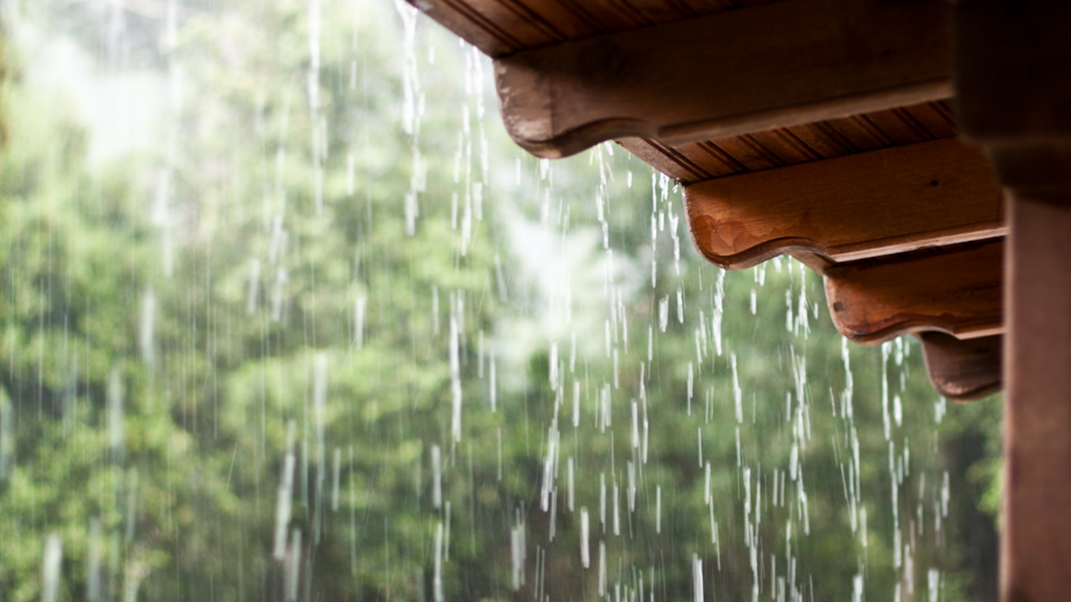 This is crucial for protecting your valuables from the rain. Your Scottsdale local moving company might suggest draping plastic sheets over your furniture and cardboard boxes to ensure they stay dry. Plastic wrap is relatively cheap and easy to find, so you can always pick it up at the last minute if needed.
Hiring a professional moving company is one of the best ways to ensure your furniture and other valuables make it to your home safe and dry. If it is pouring down rain, ask your hired moving company to park the truck as close as possible to your home; that way, your items are exposed to the elements as little as possible.
Take it Slow
The best Scottsdale local moving company suggests taking it slow when moving in the rain. The roads and sidewalks are more wet, which means you are more likely to slip. Going too fast and slipping on wet pavement can lead to minor and sometimes severe injuries. Also, be sure to ask for help when moving heavy and valuable objects so they are less likely to break.
Lifetime is proud to be the best local moving company in Scottsdale. We service moves throughout all of Arizona. From apartments to condos, large homes to office buildings; each relocation is unique, and we specialize in every type of local move. Our Certified Moving Consultants will walk you through the moving process every step of the way to help plan your move.
We are your TRUSTED movers in Phoenix and are ready to help you move!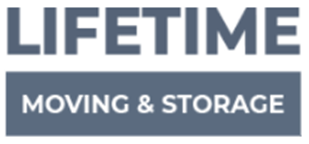 Are You Looking to Hire the Best Scottsdale Local Moving Company?
Lifetime Moving & Storage strives to be the best long distance and local moving company in Scottsdale. We offer both moving assistance and storage services. Call us at (800) 219-1760. Or contact us online to talk to one of our moving professionals. We are the best moving and storage company in Scottsdale, catering to the needs of any local customer in the area.