Best Local Moving Company in Scottdale Gives Simple Moving Day Tips—Moving day may be stressful, and the to-do list may feel endless, but if you are prepared, it won't be too much for you to manage. Lifetime Moving & Storage, a reputed moving and storage company in Scottsdale, has compiled a moving day checklist to help you stay organized.
The day of the relocation will require a great deal of energy, so begin the day with a hearty breakfast and some coffee. The best Scottsdale local moving company is aware of the toll this day can have on a person, so a positive start to the day may make a major difference in your productivity.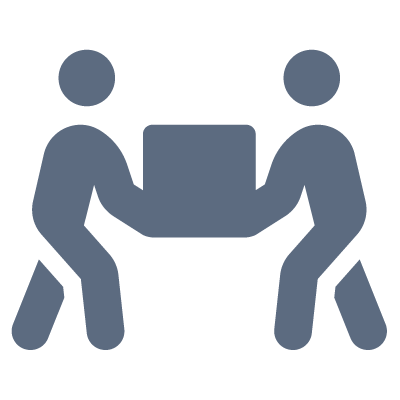 If your house is unorganized and littered with boxes, it is not a safe environment for young children and canines. Consider hiring a babysitter or enlisting the help of grandparents willing to watch the children for the day. It will not be a safe environment for either the children or the movers, since they will be carrying large items in and out of the house.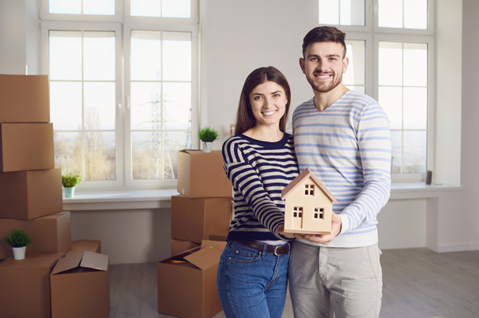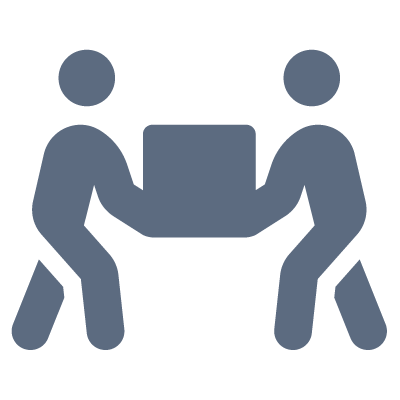 Your cleaning supplies should be the final item you pack on the day of the move. After your local Scottsdale moving company has removed the heaviest items, there will certainly be stains and a ton of hidden filth. Ensure you have mops, brooms, dustpans, rags, cleaning sprays, and your favorite floor cleaning supplies before closing the doors for the last time.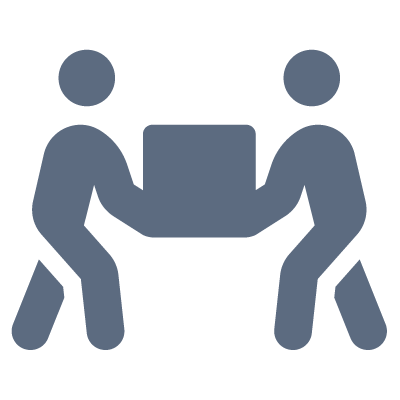 On the day of the move, you must remain calm because there is much to be done. Ensure that your outfit allows you to move freely and lift anything without difficulty. If your clothes are very baggy, it may become caught on doors or railings when you carry a heavy object. Additionally, long distance movers in Scottsdale advise avoiding wearing any of your favorite garments on the day of the move, since perspiration and dirt are likely to accumulate there.
Ready to Move. We are ready to help choose Scottsdale local moving company
Lifetime is proud to be the best local moving company in Scottsdale. We service moves throughout all of Arizona. From apartments to condos, large homes to office buildings; each relocation is unique, and we specialize in every type of local move. Our certified moving consultants will walk you through the moving process every step of the way to help plan your move.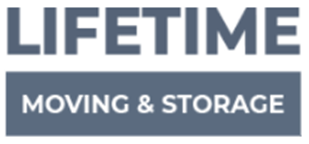 We are your TRUSTED movers in the Phoenix area and are ready to help!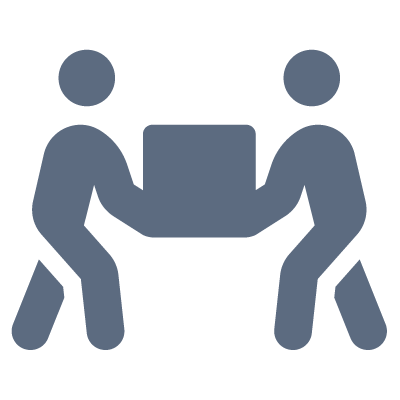 Are You Looking to Hire the Best Scottsdale Local Moving Company?
Lifetime Moving & Storage strives to be the best long distance and local moving company in Scottsdale. We offer both moving assistance and storage services. Call us at (800) 219-1760. Or contact us online to talk to one of our moving professionals. We are the best moving and storage company in Scottsdale, catering to the needs of any local customer in the area.