The Best Local Moving Company in Scottsdale Makes Your Move Less Stressful—Is it time to move? You have the house picked. You have the date set. Now all you have left to do is pack. Oh, the stress. The best local moving company in Scottsdale is here to kick that stress down the road for you.  There are numerous tasks that need to be done before your moving day even arrives. Moving to a new home can also cause you lots of emotional strain and fatigue. That's why it's important to remove as much stress from the moving process as possible.
At Lifetime Moving, the best local moving company in Scottsdale, we want to help your move be as quick and stress-free as possible. We're going to explore what makes the moving process so stressful and give you tips on avoiding and better managing that stress.
According to our local moving company in Scottsdale, moving can put a lot of emotional stress on a person. This is because moving is such a complex situation, especially if outside factors are causing your move. Add in variables like money issues, divorce, or relocating for a new job, and this can make moving even more stressful.
Moving also takes a lot of time and adds more to your daily to-do lists. On top of your everyday tasks, such as working, chores, grocery shopping, etc., you have to start preparing your home for moving day. This means that even after a long day of work, you need to come home and start packing your items, which can make you tired and irritable.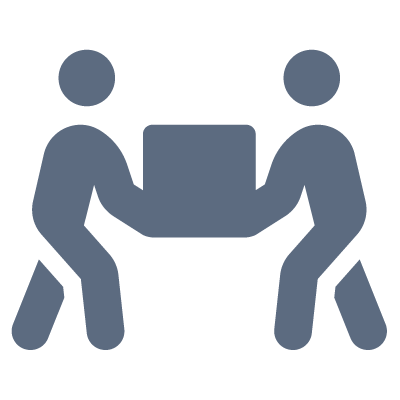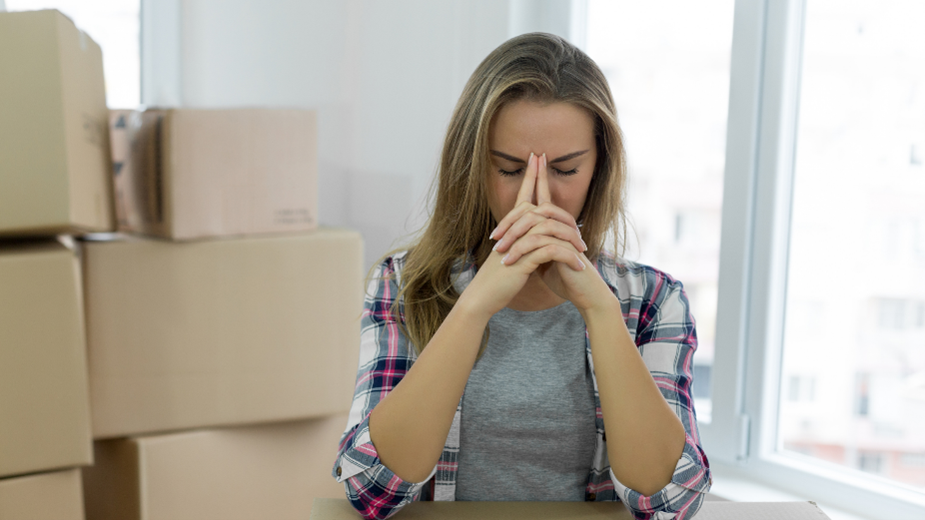 Understand That Stress is Normal 
According to our local moving company in Scottsdale, you will experience at least a little bit of stress during the moving process. Acknowledge and accept this fact so you can better handle the stress.
Stay as Organized as Possible
According to our local moving company in Scottsdale, it's important to stay as organized as possible during your move. Movers suggest keeping packing and moving checklists to keep track of what you need to do and what you have already done.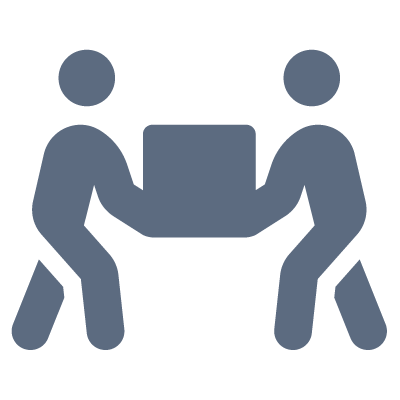 Reduce Your Clutter
According to our local moving company in Scottsdale your move will become easier with the less stuff you have. Clutter and unnecessary items can be stressful. It's important to get rid of everything you aren't using before you begin packing all your items. You should donate or sell any items you don't use anymore.
Moving is a stressful process, no matter how prepared you are. It's important to understand that feeling stressed is normal, and it will happen. To make things easier, try and stay organized and keep clutter to a minimum.
Lifetime is proud to be the best local moving company in Scottsdale. We service moves throughout all of Arizona. From apartments to condos, large homes to office buildings; each relocation is unique, and we specialize in every type of local move. Our certified moving consultants will walk you through the moving process every step of the way to help plan your move.
We are your TRUSTED movers in the Phoenix area and are ready to help!
 
Lifetime Moving & Storage strives to be the best long distance and local moving company in Scottsdale. We offer both moving assistance and storage services. Call us at (800) 219-1760. Or contact us online to talk to one of our moving professionals. We are the best moving and storage company in Scottsdale, catering to the needs of any local customer in the area.