The Best Scottsdale Local Moving Company Gives 4 Tips for Properly Moving a Fish Tank
So it's time to move, and you have all kinds of pets. Furry, barky and swimmy. The swimmy kind may need a little extra care. The best Scottsdale local moving company is here to give you a few crucial tips, so your fish survive the big day! You can't just unplug it and go. Unfortunately, there's a lot of maintenance with the fish, and the tank needs to be cleaned before you move it. It's a multistep process, so you might want to start before your moving day.
At Lifetime Moving, a leading Scottsdale local moving company, we want your move to go as smoothly as possible. We understand that you have some items that might be difficult to pack and transport, like a fish tank and supplies. That's where this guide comes in. We've listed helpful steps to properly pack and transport your fish tank.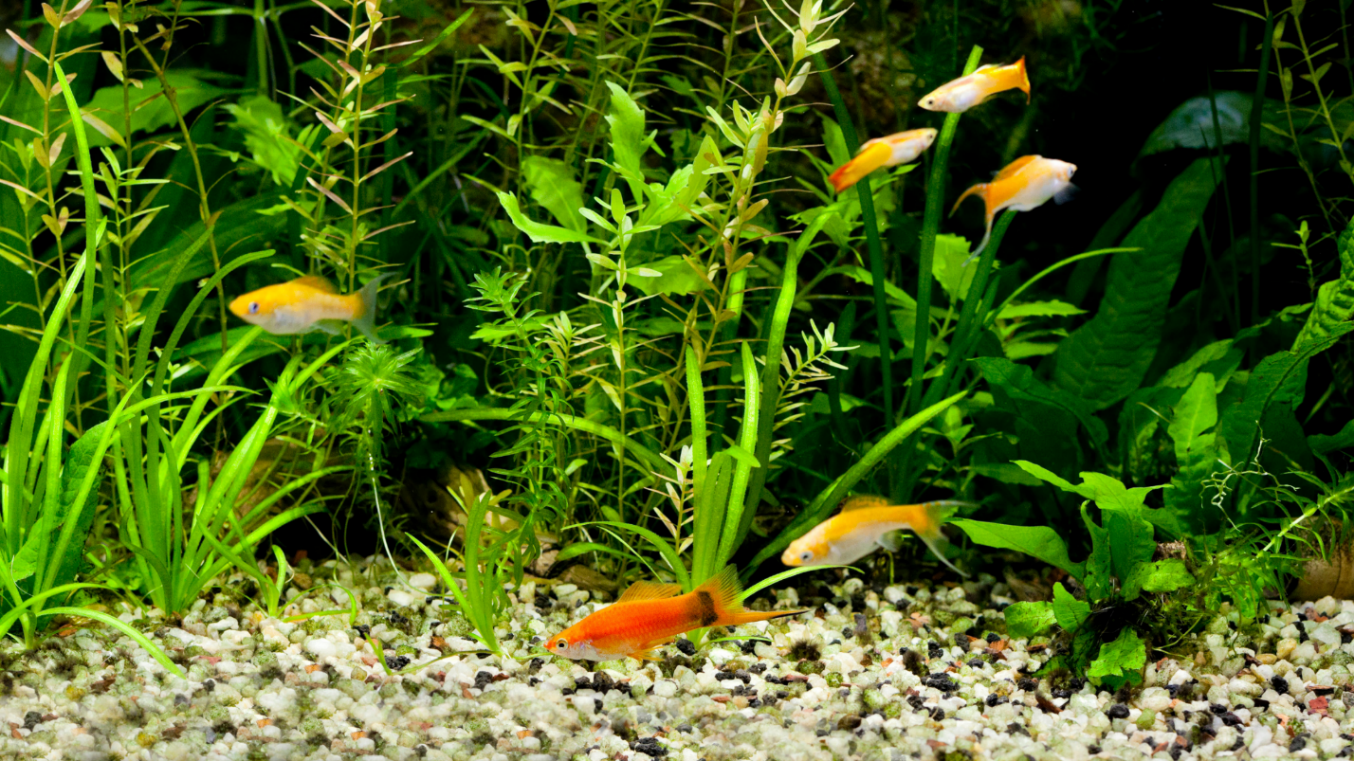 Our Scottsdale local moving company wants you to know that preparing your fish and its tank before the move is crucial. You need to ensure you have the proper tools before packing and moving your fish. You will need:
A fishnet
Large buckets
Plastic bags
Duct tape
Bubble wrap
Packing paper
Insulating foam sheets
Moving boxes
After gathering the proper supplies, you are ready to start preparing your fish.
Experts suggest that you stop feeding your fish about 24-48 hours before you move. If you are moving smaller fish and are traveling for less than an hour, you can transport them in plastic bags with water from the tank. The best way to keep them safe is to place them into a sturdy cooler or case.
It's suggested that you drain your fish tank water with a siphon hose into large buckets. It makes less of a mess and is safe for the fish. You can transport the water in these buckets or dump it and get new water at your new home.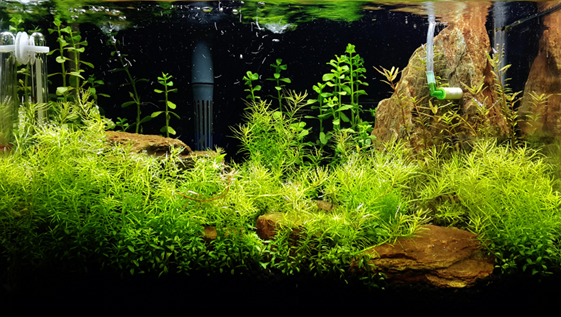 The Best Scottsdale Local Moving Company Says to Clean Your Fish Tank Before Your Move
According to our Scottsdale local moving company, you should clean your fish tank after properly packing your fish. Unplug everything and carefully remove any tank accessories. Clean and dry everything, then pack it in bubble wrap.
The Best Scottsdale Local Moving Company on Moving the Tank
Our Scottsdale local moving company suggests moving your fish tank in your personal vehicle. This keeps it safe, and you don't have to worry about the moving truck showing up on time. Once you get to your new home, you should immediately set up your tank so you can acclimate and place your fish.
Moving your fish tank is a time-consuming process, so you shouldn't wait until the last minute. Prepare by gathering all the supplies you need, then properly clean, pack, and transport everything.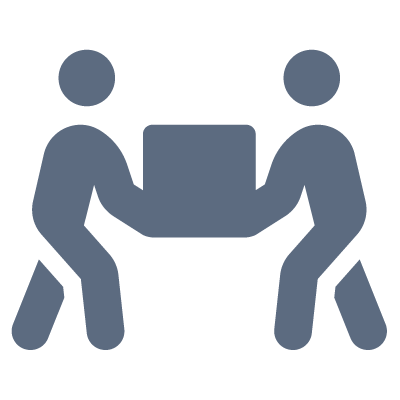 Lifetime is proud to be the best local moving company in Scottsdale. We service moves throughout all of Arizona. From apartments to condos, large homes to office buildings; each relocation is unique, and we specialize in every type of local move. Our certified moving consultants will walk you through the moving process every step of the way to help plan your move.
We are your TRUSTED movers in the Phoenix area and are ready to help!