Why Using a Local Moving Company in Scottsdale is Best for Relocating Your Business—If you are planning on relocating your business to a new location, you have a big job ahead of you! Don't make the mistake of hiring the wrong moving company. Businesses have unique requirements when relocating that a Scottsdale local moving company is prepared to handle.
Go LOCAL!  Using a Local Moving Company in Scottsdale is Best!
Although out of town movers and local moving companies do similar work, businesses most often have a much smaller window of time to relocate and restart their daily operations. Scottsdale local moving company like Lifetime Moving have trained and experienced movers who understand the unique time demands of moving a business.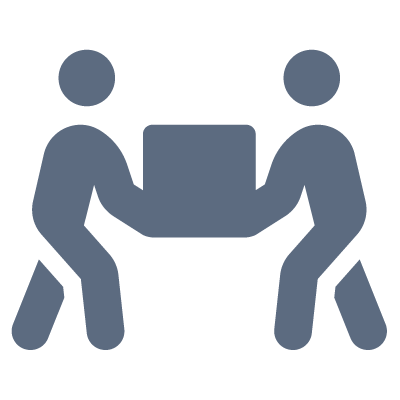 When businesses relocate, they also move items that residential movers don't usually handle. For example, an industrial copier/printer is a common item for businesses. When it comes time to move your copier, you need an experienced commercial mover.
Don't risk damaging expensive items like copiers, 3D printers, or manufacturing equipment to a Scottsdale local moving company without the proper equipment, training, and experience. Lifetime Moving has professional crews experienced with large commercial relocations.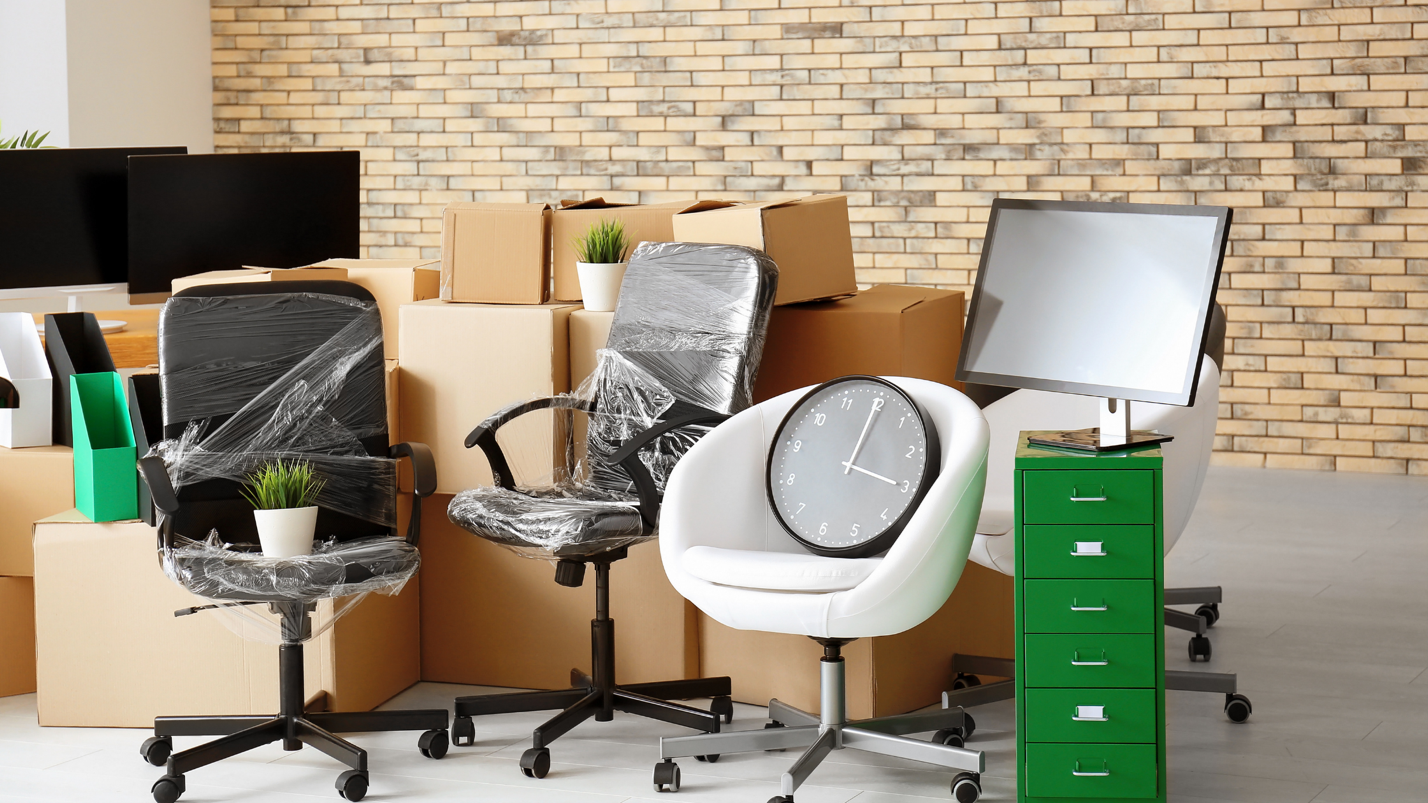 The Scottsdale local moving company moves small and big businesses. When moving a large amount of furniture, office equipment, or inventory, it is necessary to make detailed plans for the move and carefully account for every item being moved. Lifetime Moving has you covered for big or small commercial moves from start to finish.
A sizeable commercial move requires much more planning than a residential move. If you have many individual offices for your staff, it takes serious coordination to remove desks, office chairs, and computer equipment from their current office to their new office without items getting placed in the wrong location or lost somewhere in the building. Our Scottsdale local moving company has experts at planning and executing complex moves so you can get your team back to work as quickly as possible.
If you decide to make a commercial move with us, we will meet with you before the move and coordinate with you to make sure everything works smoothly and quickly.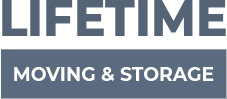 Lifetime is proud to be best local moving company in Scottsdale. We service moves throughout all of Arizona. From apartments to condos, large homes to office buildings; each relocation is unique, and we specialize in every type of local move. Our Certified Moving Consultants will walk you through the moving process every step of the way to help plan your move.
We are your TRUSTED movers in Phoenix and are ready to help you move!

Our local and professionally trained crews will execute your move with the utmost care to create an efficient, stress-free moving day whether it is local or we are also known as the best long distance moving company in Scottsdale  if you are moving out of Arizona. We offer both moving assistance and storage services. Call us at (800) 219-1760. Or contact us online to talk to one of our moving professionals.