Money Saving Tips with Your Local Moving Company in Scottsdale — If you are thinking about moving, choose your local moving company in Scottsdale to help you save a few bucks this fall. Inflation has everyone wanting to cut costs, and moving companies can sometimes cost you thousands of dollars. Fortunately, our team at Lifetime Moving & Storage, a premier Scottsdale local moving company, has provided some wonderful ideas to save you money.
Make sure you plan ahead before choosing to go with your local moving company in Scottdale. Moving supplies can add up quickly, so look for free or discounted moving supplies a few months in advance. Ask your friends and family that have just moved, and there are lots of college kids out there with extra boxes making their moves right now. By planning ahead, you can avoid the high costs of moving.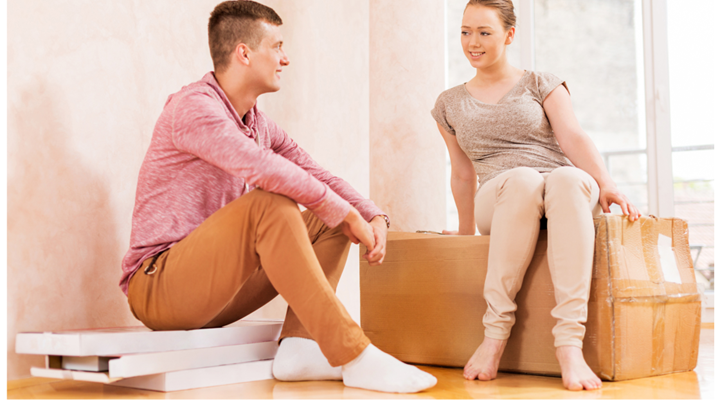 Once you have your boxes and have called a Scottsdale local moving company to book your date, make sure you also follow these planning tips below:
Get your truck in advance
Do not book on the weekends
Do not book in the summer or holidays
Ask friends to help with moving day or hire a local moving company in Scottsdale
Get rid of things to minimize your move
Sell items you no longer need in a garage sale to help pay for your move
Donate things you no longer want
Use what your have to help with packing fragile items. Don't forget to use blankets and towels to wrap up those glasses, plates, and vases. No need for expensive plastic wrap. This will help with shifting and breaking during your move with our local moving company in Scottdale. Another idea is to use your totes to pack up your belongings. Use your suitcases and things for travel. No need to let perfectly good bags go to waste.
Final ways to be Frugal from Lifetime Moving and Storage
Only hire moving help for bulky items like appliances and furniture
Save your TV's original box for safe packing
Have friends and family help with all the little stuff
Lifetime is proud to be a top local moving company in Scottsdale. We service moves throughout all of Arizona. From apartments to condos, large homes to office buildings; each relocation is unique, and we specialize in every type of local move. Our local moving company in Scottsdale will walk you through the moving process every step of the way to help plan your move.
We are a TRUSTED moving company in Scottsdale and are ready to help with all the heavy lifting!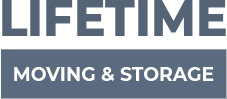 Our local and professionally trained crews will execute your move with the utmost care to create an efficient, stress-free moving day whether it is local or we are also known as the best long distance moving company in Scottsdale if you are moving out of Arizona. We offer both moving assistance and storage services. Call us at (800) 219-1760. Or contact us online to talk to one of our moving professionals.