The best long distance moving company in Scottsdale Gives You Tips for Moving Kids Across Country, Part 2—Last time we discussed just a few long-distance moving tips from the best Scottsdale long distance moving company, Lifetime Moving & Storage. As we told you, moving with kids is tricky, so we have given you some ideas for countdowns and checklists to get your move "moving in the right direction." This time, we will discuss hiring a professional company, activities, and a fun moving game. The best long distance moving company in Scottsdale wants to make your move as painless as possible.
With these additional easy tips from Lifetime Moving & Storage, parents can have an easier move.
Use the Best Scottsdale Long Distance Moving Company – Packing up your family and moving them a long distance is so hard anyway. Without trusted, professional movers, the process is even more complicated. In addition, the move being stressful is often labor-intensive and much more stressful than when you move locally.
Hiring the best Scottsdale long distance moving company is so beneficial. At Lifetime Moving and Storage, we have full-service movers to handle most of the moving work for you. The long-distance moving company in Scottsdale takes care of:
Loading and Unloading
Transportation 
Packing and Unpacking, if hired to do so 
We also cover several other tasks related to the move, taking the burden off your shoulders. Using full-service movers will also give you more time to spend with your children, adjusting them to their new surroundings.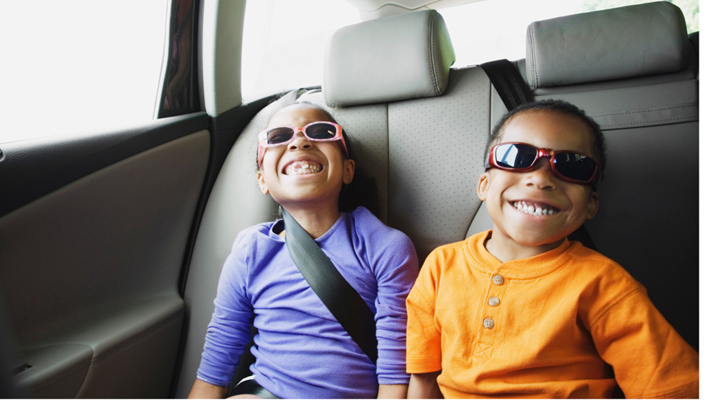 Plan activities for the trip – The best long distance moving company in Scottsdale recommends keeping kids occupied and entertained during their long trips. This might be difficult when you are driving to your new home. That is why it is crucial to have ideas ready. Don't have any ready off the top of your head? Here are a few ideas from us to you:
Watching movies or listening to music
Playing games
Reading books
Drawing and coloring
Making a scrapbook of the move
Keeping a journal of the trip
Make packing and unpacking a friendly competition – Make the packing and unpacking process less painful by turning it into a game. Some possible ideas include racing to see who can finish fast, creating a scavenger hunt to find items in certain rooms, and rewarding those who unpack first. Once the moving boxes are empty, you can challenge kids to make the tallest tower or most vital bridge. Anything goes to make the process more gun.
There you have it, the top 5 ways to make your long-distance move across the United States a little bit easier. We at Lifetime Moving & Storage know that change is never easy; we hope these tips help make it a little less stressful and fun. Call us today to book the best Scottsdale long distance moving company.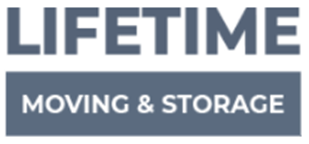 Are You Looking to Hire the Best Scottsdale Local Moving Company?
Lifetime Moving & Storage strives to be the best long distance and local moving company in Scottsdale. We offer both moving assistance and storage services. Call us at (800) 219-1760. Or contact us online to talk to one of our moving professionals. We are the best moving and storage company in Scottsdale, catering to the needs of any local customer in the area.