The Most Popular Areas to Move in and Around the Scottsdale Area
Whether you're moving just down the street or across the country, the experience can be both fun and stressful. And if you are planning on moving to Arizona, more specifically the Phoenix metropolitan area, trust a respected local moving company in Scottsdale like Lifetime Moving and Storage to help ensure that everything goes smoothly during your move. Even if you are moving thousands of miles away, our long distance moving company in Scottsdale can help make sure all your belongings arrive safely at your new residence.
Where Should You Live in Scottsdale?
Scottsdale, Arizona is a beautiful area known for its spa resorts and golf course. A popular vacation and retirement spot, it is known to be warm all year and is backdropped by the beautiful desert geography. However, the many attractions make Scottsdale an ideal place to live as well. According to long distance moving and storage companies in Scottsdale, the Phoenix area has become a popular place to live recently, and that doesn't appear to be slowing down any time soon.
Below are some of the best places to live in and near Scottsdale:
South Scottsdale
If you are looking to invest in your future, South Scottsdale is the area for you. This is the most appreciated area in the city, with an annual appreciation rate of 25%, and the busiest business spots in the area. This is also a hot market for house flipping. The violent crime rate is relatively low in this area (about 4 in 1000), but petty crimes are pretty common. The schools aren't the best in the area but, depending on where in South Scottsdale you live, the walk to Old Town Scottsdale is a short one.
Downtown Scottsdale
As you would probably think when you read the name, Downtown Scottsdale is known for its nightlife. Perfect for younger people looking to have fun, this area has a tremendous up-and-coming business scene and plenty of houses on the market.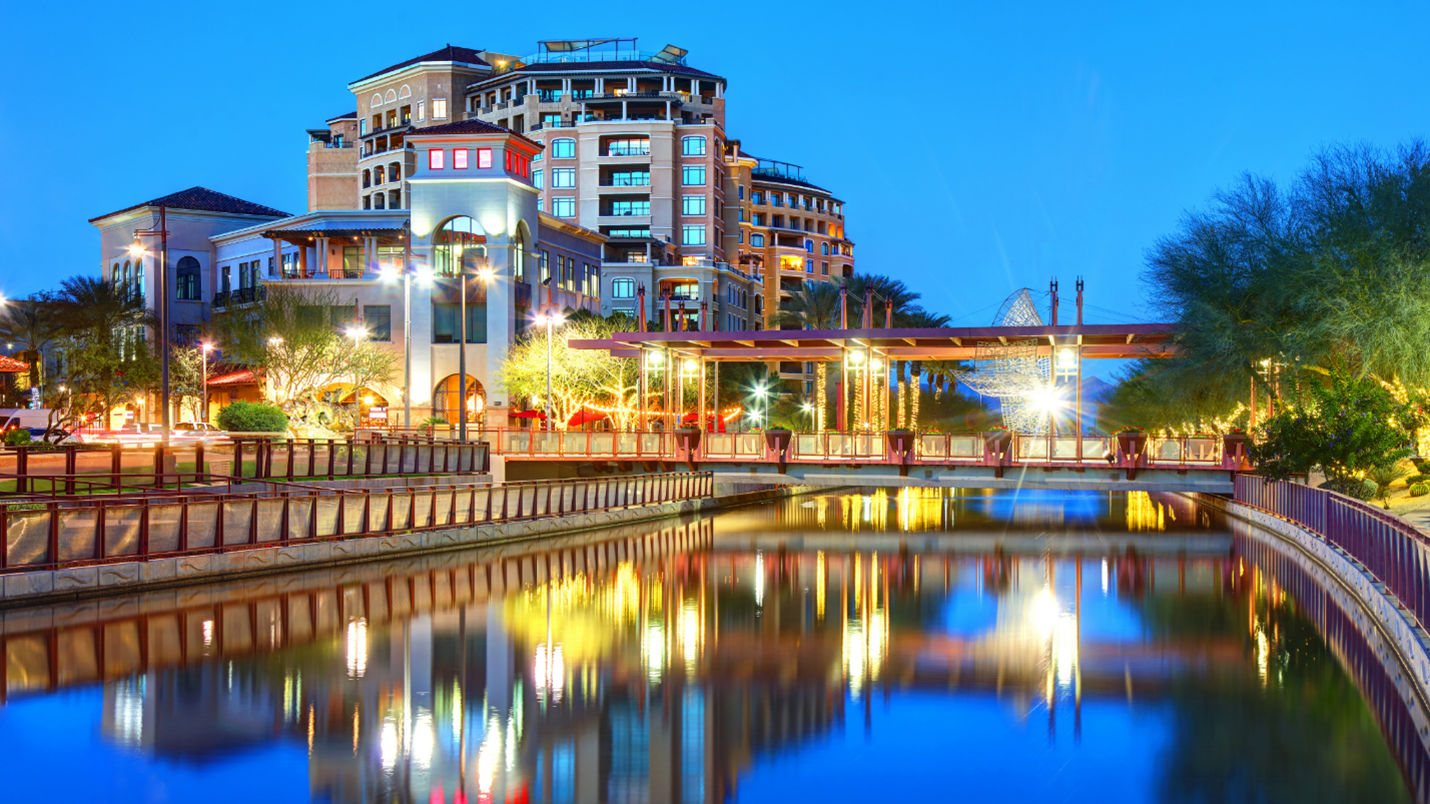 Gainey Ranch
This area is known for its excellent schools and has great food and shopping options. This would be an ideal area for a family or a couple looking to start a family. It is not as walkable as Old Town Scottsdale, but the crime rate is lower, and the area is considered one of the most affordable places in Scottsdale. Gainey Ranch is also known for its highly ranked golf course and spa.
McCormick Ranch
This area of Scottsdale has the honor of getting a "perfect 10" for schools! Not to mention, the crime rate is super low (just 1 in 1000!) Although not as populated as Downtown and Old Town Scottsdale, McCormick Ranch also has a great variety of restaurants and shops, and it's just under a 15-minute drive to Old Town and Downtown.
Paradise Valley
Paradise Valley is the most expensive place to live in the Scottsdale area and averages a 10% annual appreciation increase since 2017. Unfortunately, Paradise Valley has lost its appeal because of the massive price increases. But wealthier families can still enjoy the beauty and luxury the area has to offer.
Are you planning on relocating to one of the five Scottsdale areas listed above but don't have enough space for all your stuff? Contact Lifetime Moving and Storage, one of the best long distance moving and storage companies in Scottsdale. We provide up to 60 days of free storage for your belongings and will guarantee your items are safe until you are ready for them. You don't get that from just any Scottsdale local moving company.
Here are a few more Scottsdale communities you might be interested in.
Old Town Scottsdale
Considered by many as the most fun spot in Scottsdale, Old Town is a great place for someone looking for a fast pace feel in a smaller city. Old Town is known for its restaurants and great shopping spots. This part of Scottsdale is also considered to be the best "walkability wise." However, something to keep in mind is that this is one of the highest spots for crime in the city.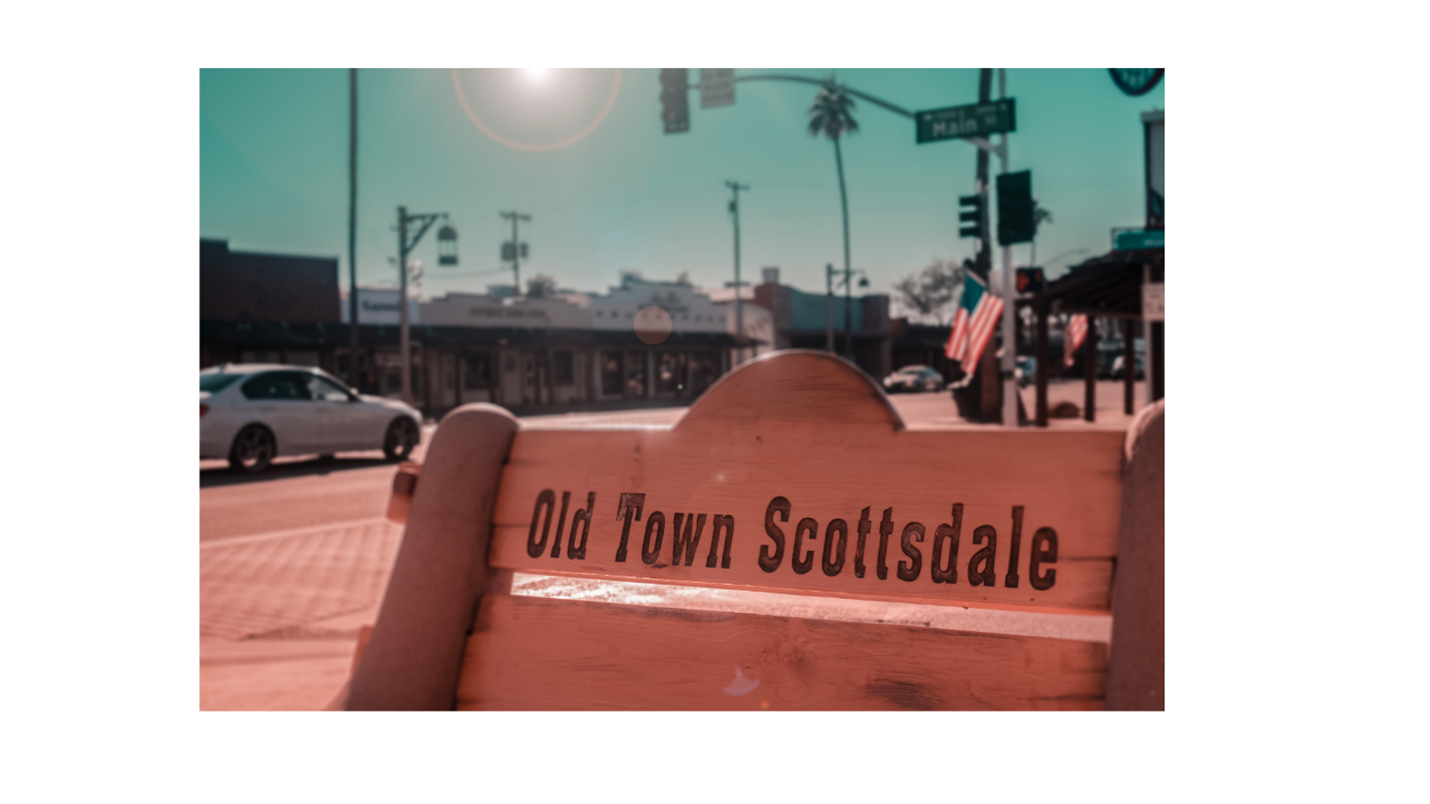 Central Scottsdale
Central Scottsdale is known to be the most affordable area in the city; the average sale price per square foot is only $237 and, as indicated by the name, is nestled in the center of the city. Central Scottsdale is close to top-rated restaurants and shops, has highly ranked schools, and has some of the lowest crime rates of any community on this list. So, in a nutshell, Central Scottsdale is a great place for larger families looking for larger homes.
Arcadia
Located in the Phoenix zip code but the Scottsdale school district, Arcadia is a perfect spot for young, wealthy families. It's a hotspot for new restaurants and shops and is known to have a "greener" feel than Phoenix. Arcadia offers good public school options and a few private schools. The crime rate is relatively low compared to its surrounding communities.
Troon and DC Ranch
Quiet, luxurious suburbs, and located next to each other in the large North Scottsdale area, Troon and DC Ranch are known for their excellent schools and low crime rate. This area is described as the "perfect Arizona city" with a desert feel, great restaurants, and plenty of shopping hot spots. However, these neighborhoods are far north of the city and are about a 45-minute drive from downtown Scottsdale.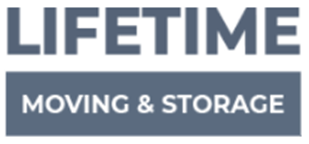 We hope you found this list informative if you are considering a move to the Phoenix area. If you need help moving, Lifetime Moving and Storage is one of the most trusted local moving companies in Scottsdale and we strive to be the best moving and storage company in Scottsdale as well. Give us a call today at (800) 219-1760. Or contact us online to talk to one of our moving professionals.
We look forward to helping you with all your moving and storage needs.