Moving to a new home isn't necessarily the most environmentally friendly process. A lot of gas is consumed, and a lot of waste is produced. The average American moves about 11 times in their life and each move makes an impact on our environment. There are ways to reduce your environmental impact when you move, even when moving a long distance. Be sure to coordinate with your long distance moving company in Scottsdale on the ways to reduce your carbon footprint. Listed below are five tips to make your move a little bit more eco-friendly.
A big part of the moving process is getting rid of things that you no longer need or want. Instead of throwing these items out, consider getting rid of them in different ways. Donating old clothes and shoes to local homeless shelters is beneficial to your community. You can also donate old furniture. You can also practice responsible recycling, by learning what can and cannot be recycled. You can gift old objects that you think friends and family would like or use. These items could also be donated to a local Goodwill Store as well. Of course, you can always sell items you don't use and earn a few extra bucks.
The fewer objects that your moving and storage company in Scottsdale has to move, the less impact your move will have on the environment.
Use Pre-Used Moving Supplies
Before going and purchasing new moving supplies, ask friends and family to borrow any tools that they might have. Scottsdale moving and storage companies recommend doing this as it eliminates the need to purchase new supplies and helps reduce waste. Following these steps is an easy way to help make your move better for the environment.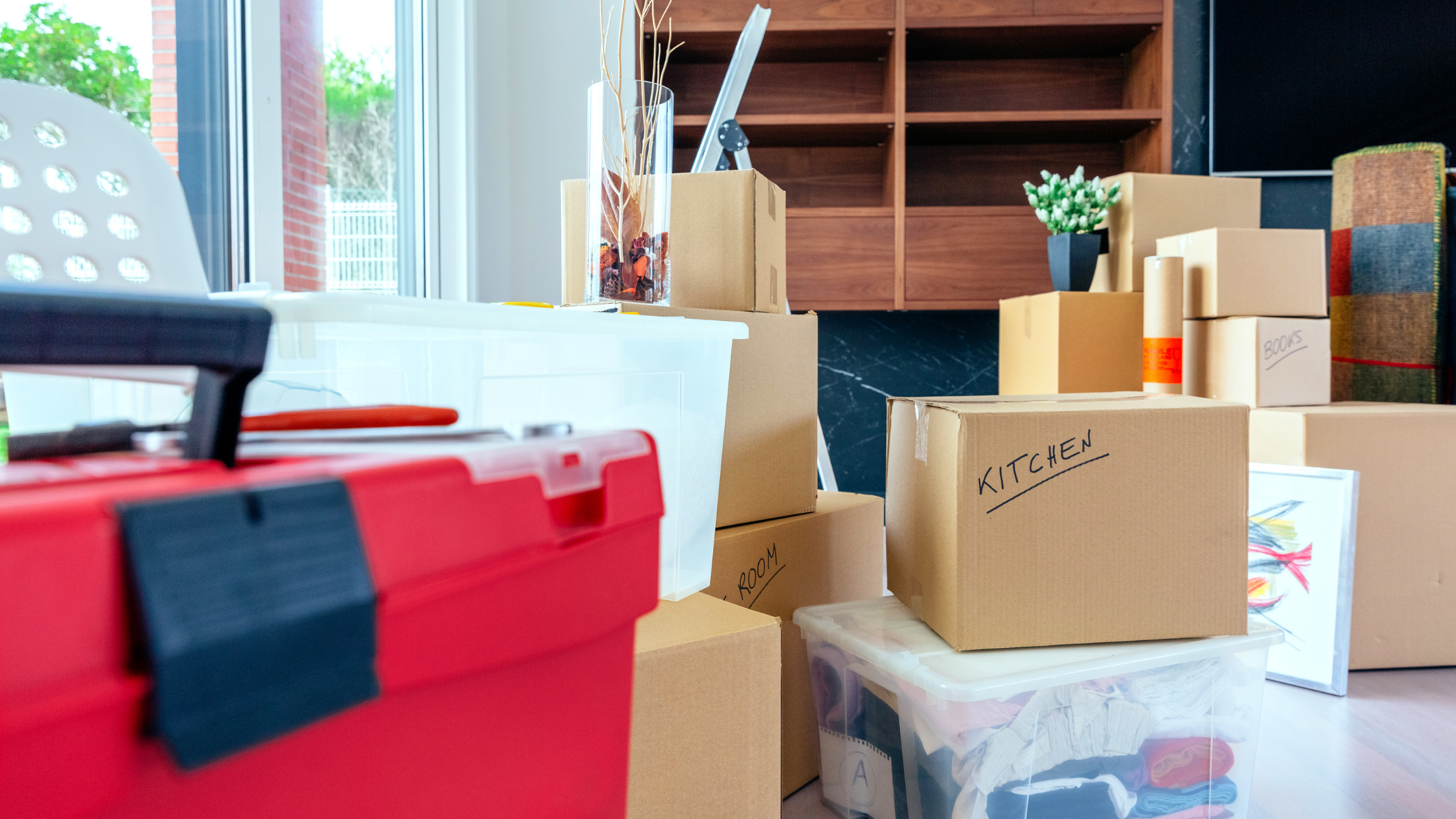 Use Eco-Friendly Materials
Reduce the amount of plastic used in your move. Things like bubble wrap and packing peanuts take years to break down in landfills and tend to pile up fast. Consider using dishcloths, towels, and blankets to protect your valuables in place of plastic protection. Also, ask your Scottsdale local moving company if they have any cardboard boxes you can use since cardboard is easy to recycle.
Get Reusable Boxes and Bins
One of the easiest ways to reduce waste when you move is by purchasing reusable bins to store your items in. These can be purchased at stores like your local Walmart or Target. Bins are very beneficial for storing items when you move but also for storage after your move. By purchasing these reusable bins, you help reduce the amount of waste in landfills.
Recycle Moving Supplies when you are Done
So, what do you do with your items when you are done moving? Recycle them! Check with family and friends to see if they need any of your moving materials. You can also post an ad on Facebook Marketplace to sell your moving supplies. Another option is to contact a Scottsdale moving and storage company to see if they could use any of the materials.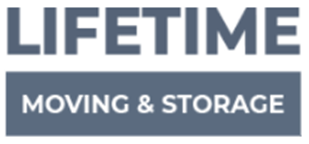 Lifetime Moving and Storage is one of the most trusted local moving companies in Scottsdale. We aim to provide a flawless moving experience for each one of our valued customers. Call Lifetime Moving and Storage at (800) 219-1760, or contact us online to talk to one of our moving professionals.
We look forward to helping you with all your moving and storage needs.