Scottsdale is considered to be a great area to raise a family. The city boasts safe neighborhoods, beautiful weather, and a variety of cultural exposure. At Lifetime Moving and Storage, we believe that Scottsdale is a wonderful place to live, and we want to share it with you. When looking to move to a new city, ask locals and businesses, such as a long distance moving company in Scottsdale, what they like most about the city. Odds are, you'll get a response you won't be able to find on the internet.
What are some reasons to move to Scottsdale? Many Scottsdale residents enjoy the weather, but the area is also very family-friendly. There are great stores to shop at, delicious restaurants, and other fun things such as museums, waterparks, and playgrounds.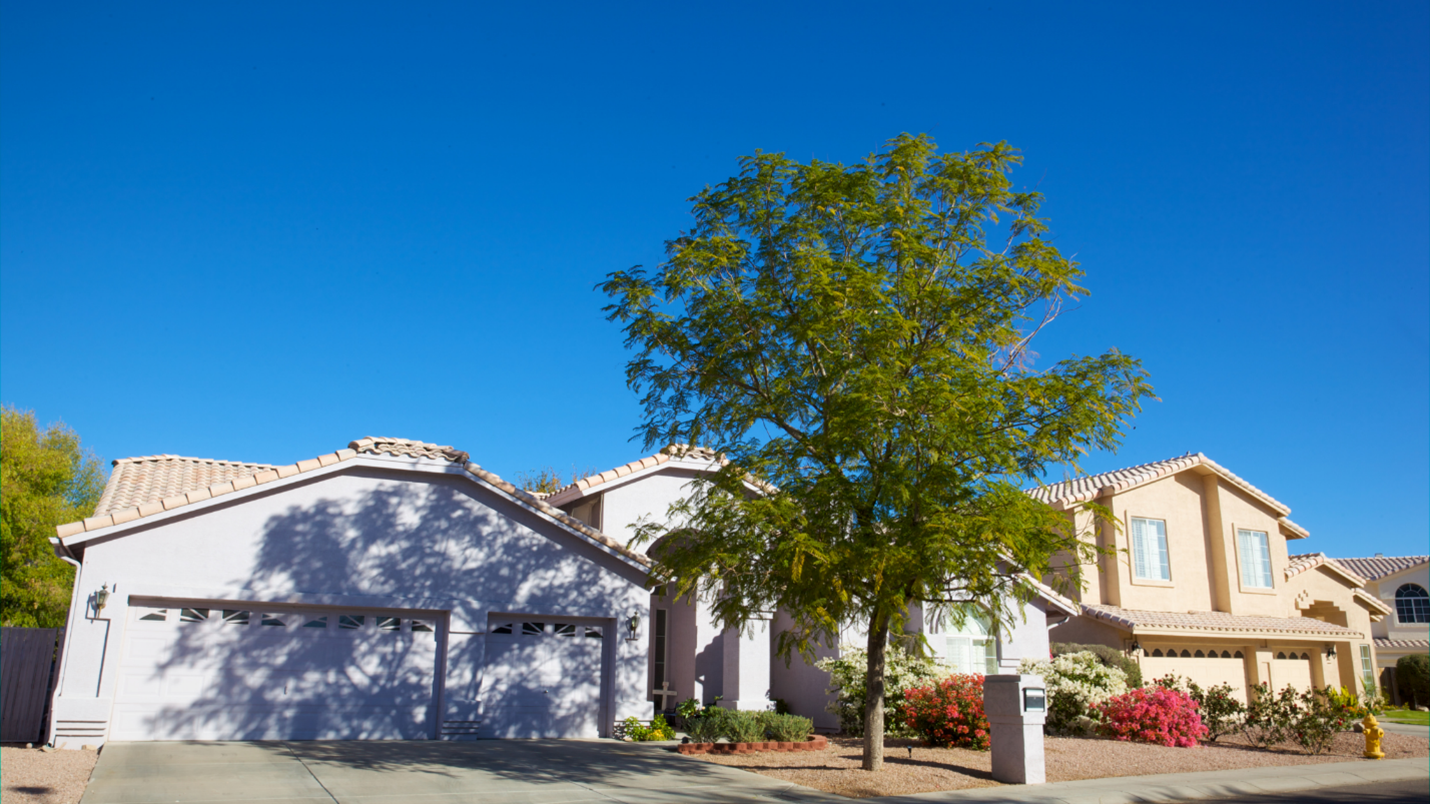 Scottsdale Weather
Scottsdale weather is known to be warm and sunny for the majority of the year. It's perfect for anyone who loves to do outdoor activities. Scottsdale also doesn't receive as much rain as other areas do.
According to employees of a Scottsdale long distance moving company, many of whom are Scottsdale natives, spring is the best time to do outdoor activities. High temperatures in the spring average in the 70s, while the average lows are in the 50s. This is perfect weather for hiking, camping, and any other outdoor activities.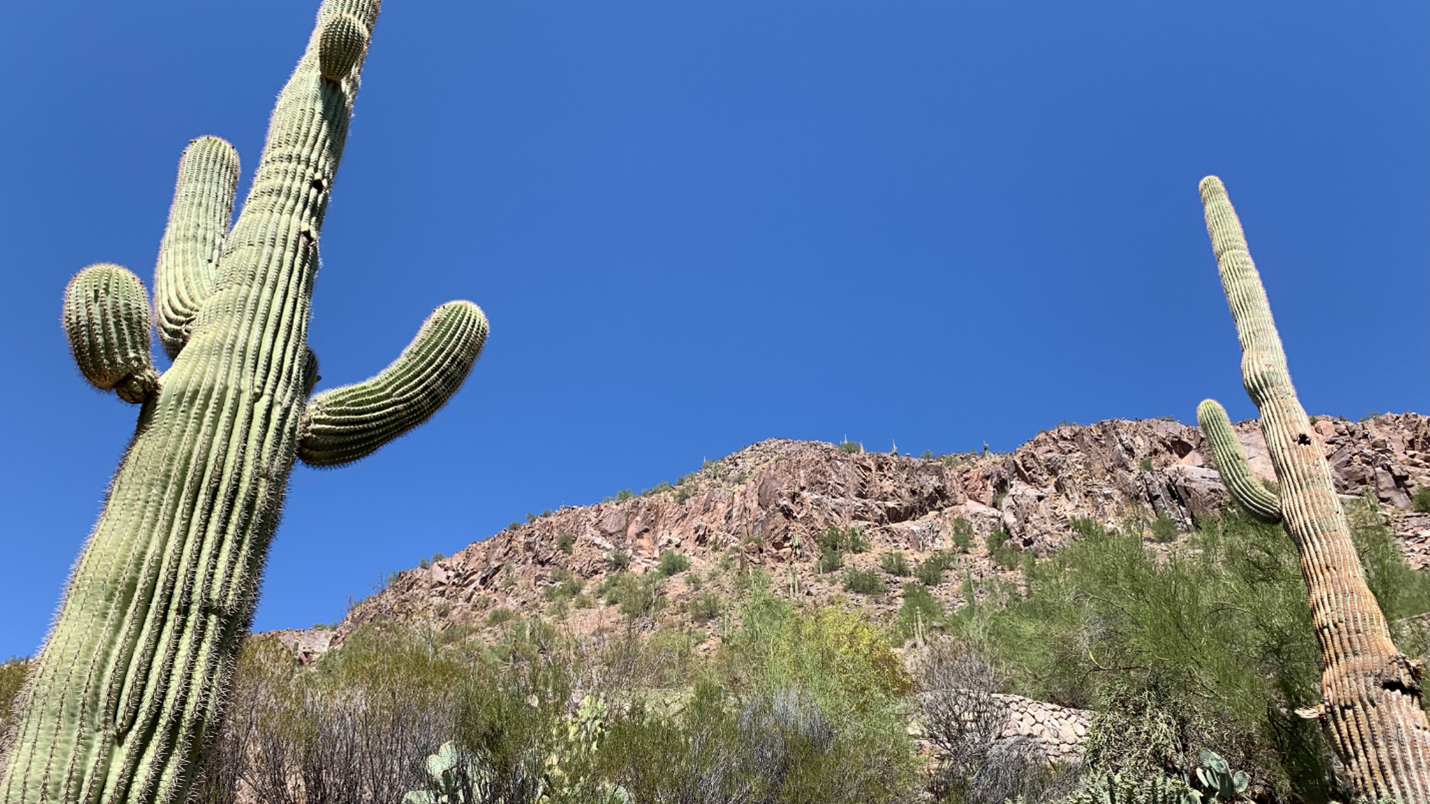 Neighborhoods in Scottsdale
Scottsdale is considered a safe place to raise a family. The community is known for safe, family-friendly neighborhoods with great schools. Some of the most popular Scottsdale neighborhoods, according to a trusted long distance moving and storage company in Scottsdale, are:
McCormick Ranch
Gainey Ranch
Downtown Scottsdale
North Scottsdale
Schools in Scottsdale
Scottsdale has some of the best schools in Arizona! They offer both private and public schools, both of which offer college preparatory curriculum. Many area schools boast high standardized testing scores and offer safe and productive environments for their students.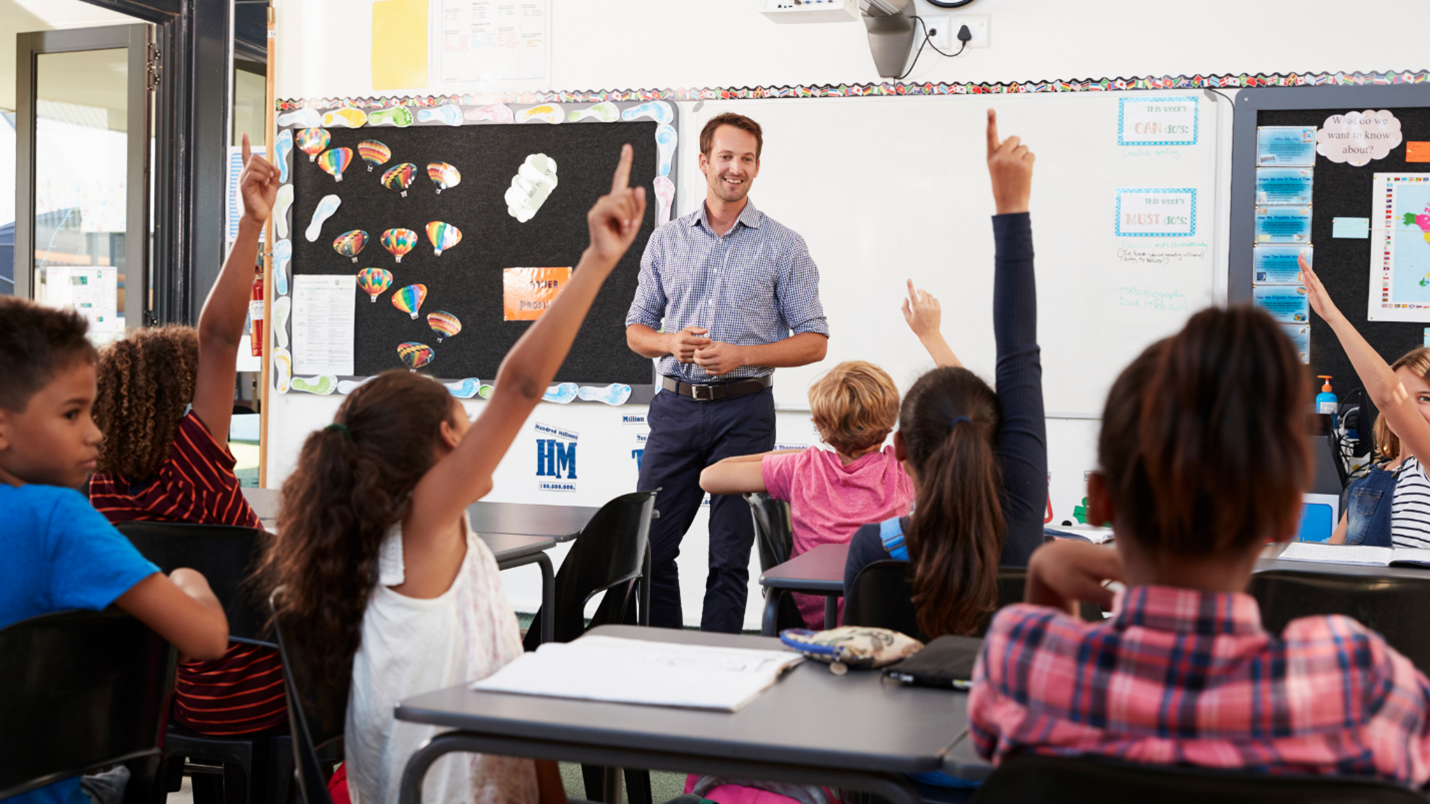 Some of the best high schools in the Scottsdale area include:
Basis High School
Great Hearts Academies
Notre Dame Preparatory School
A few of the best elementary schools in the area are:
Basis Scottsdale Primary School
Mission Montessori Academy
Sonoran Sky Elementary School
Ask your Scottsdale long distance moving and storage company about the best schools in the area and which ones they recommend.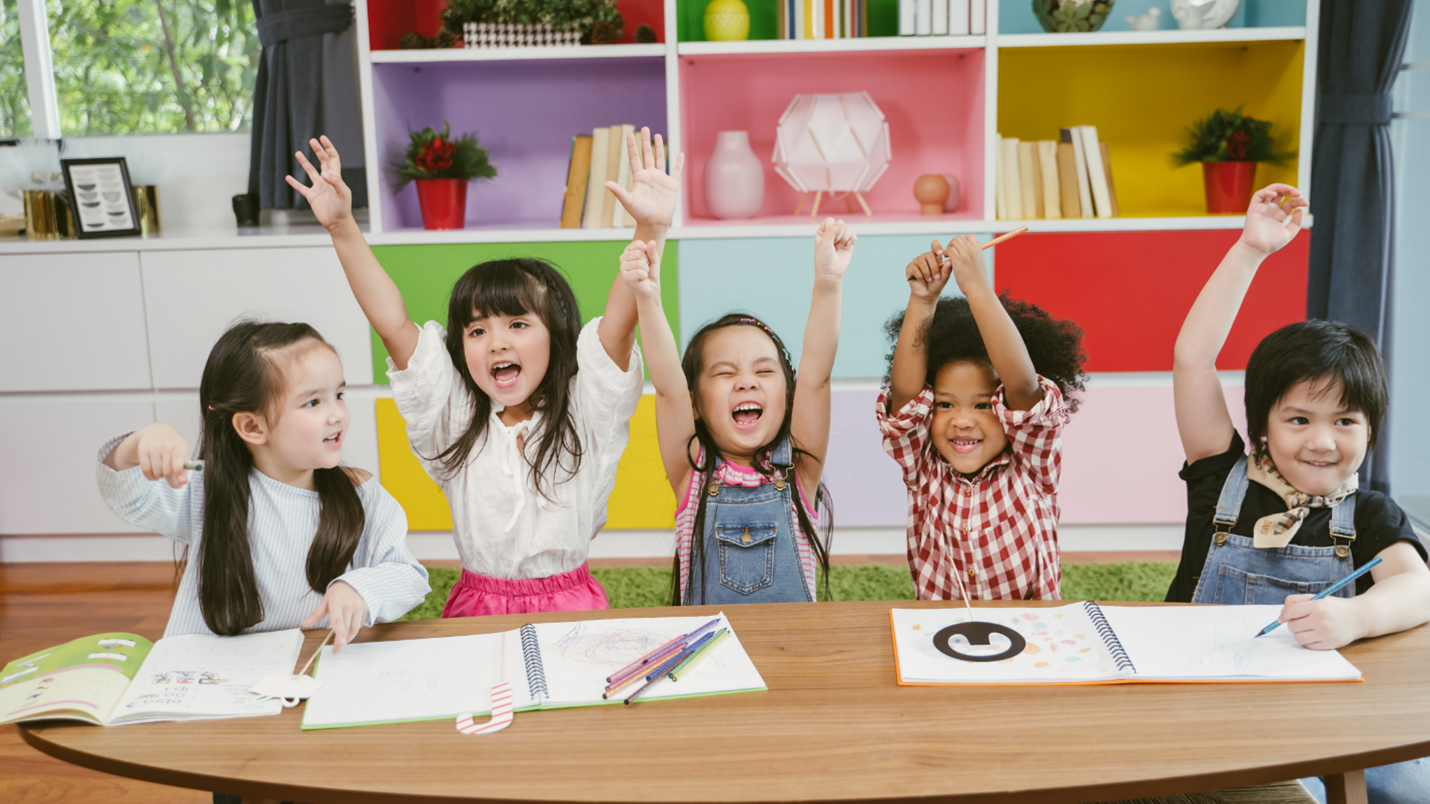 Culture in Scottsdale
Scottsdale offers a lot of cultural festivals throughout the year. Their most popular festivals include:
Scottsdale Arts Festival
Scottsdale Culinary Festival
Scottsdale International Film Festival
Salt River Fields Balloon Spectacular
Scottsdale also offers historical sites and museums that your family can visit to learn more about the area's history and culture.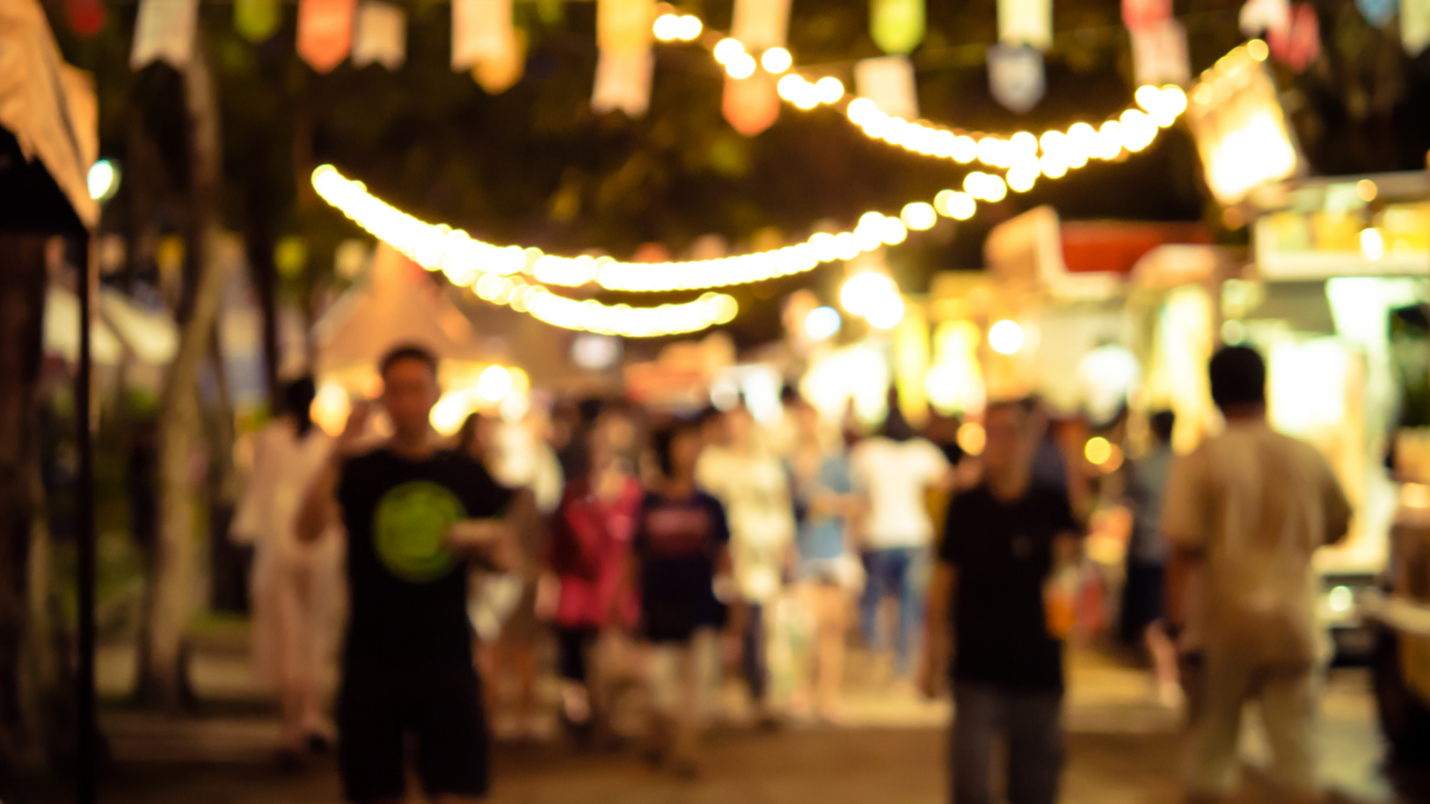 Fun Places to Visit in Scottsdale
As a Scottsdale long distance moving company, we know that Scottsdale offers a lot of family-friendly fun! Here are some of our favorite places to visit:
McDowell Sonoran Preserve
Butterfly Wonderland
Old Town Scottsdale
Southwest Wildlife Conservation Venter
Scottsdale Fashion Square
Desert Splash Adventures
Once you move to Scottsdale, get out and explore! Who knows, you might find a hidden gem that you and your family love!

Lifetime Moving and Storage strives to be the best moving and storage company in Scottsdale. We offer both local and long-distance moving assistance, as well as storage services. Call us at (800) 219-1760. Or contact us online to talk to one of our moving professionals.
We look forward to helping you with all your moving and storage needs.