To make your Scottsdale move less stressful, a trusted Scottsdale local moving company, like Lifetime Moving & Storage, recommends compiling all of your tasks into a checklist and breaking that checklist into sections. You should start your checklist about two months before your move and break it down into these sections:
Two months before you move
Six weeks before you move
One month before you move
Two weeks before you move
The week of the move
Moving Day
Now that you have the layout for your checklist, you might be struggling with what tasks to include. Don't worry; Lifetime Moving and Storage, a premier local moving company in Scottsdale, is here to help! Here are our recommendations of tasks to add to your moving checklist.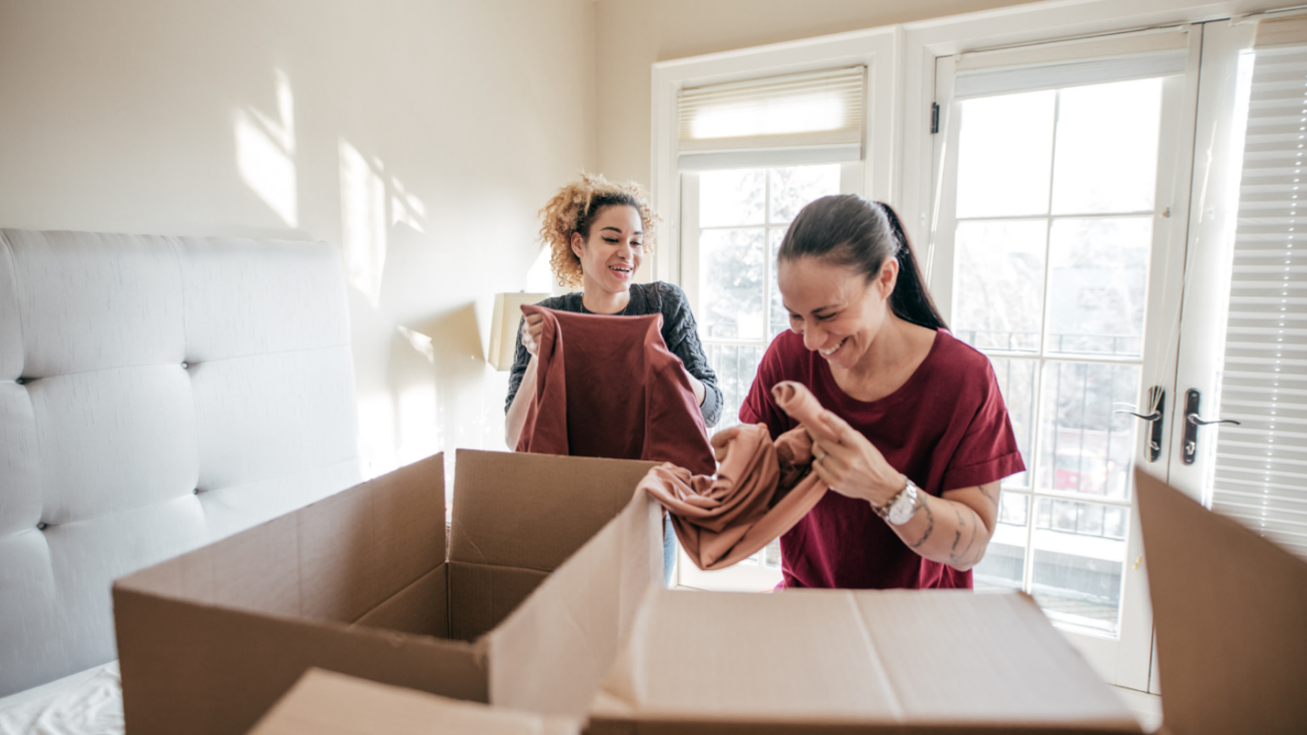 Two Months Before Moving Day
Your moving checklist should start about two months from your big move. In the beginning, you will take care of the bigger tasks. Decide which Scottsdale moving and storage company you should hire for your move and get a cost estimate from them. You should also begin planning your moving budget and start saving for that.
Other essentials to include in the two-month section of the checklist are:
Learning about the community you are moving to
Deciding on items to sell or donate
Talk to your work about taking vacation days (if needed)
You should also obtain any records you and your family will need. Make sure you know where birth certificates, immunization records, dental records, etc., are and pack them away in an easily accessible space so you don't lose or forget them.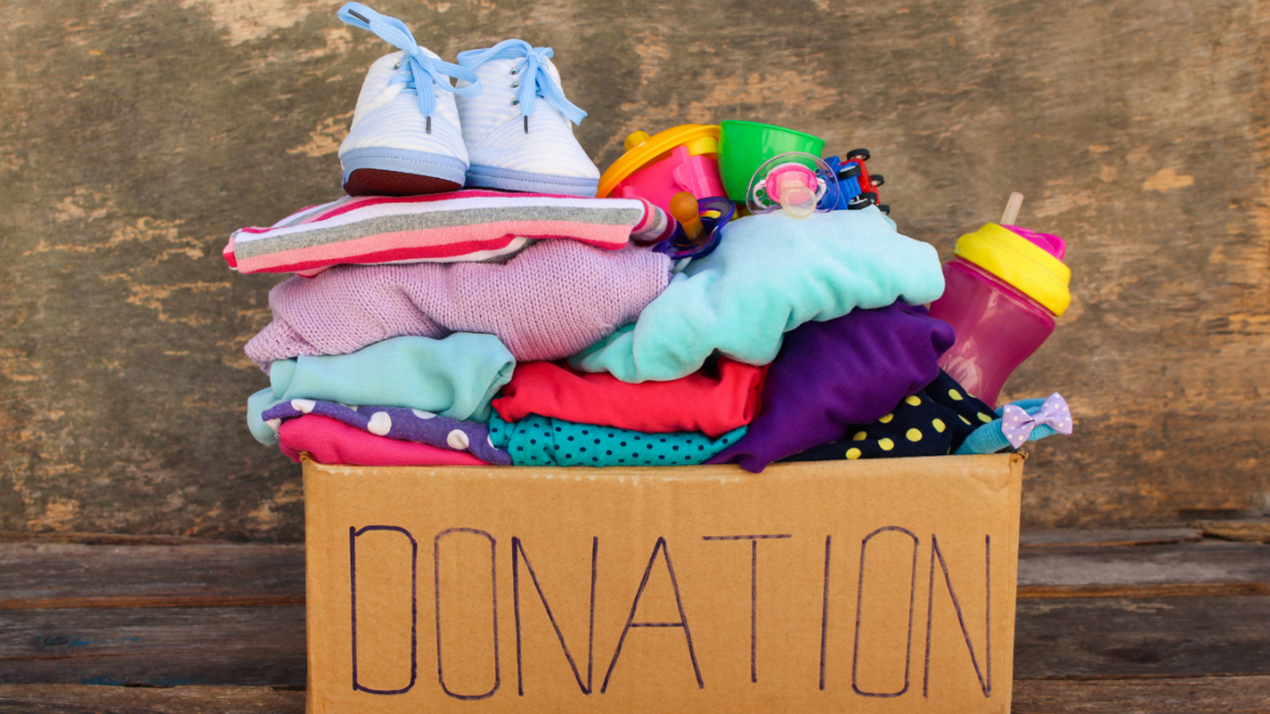 Six Weeks Before Moving Day
Six weeks into the moving process is generally when people begin the early stages of packing. Many moving and storage companies in Scottsdale recommend taking this time to decide what you want to take with you when you move. This is also the point in the move where you should start finalizing your moving date. Other tasks that should be completed at the six-week mark include:
Beginning to clean your pantry and refrigerator of food you won't eat before the move
Creating an inventory of everything you are taking in the move
Transferring your home/renter's insurance
The six-week period is also the best time to host a goodbye party. It gives you time to actually enjoy the party without scrambling at the end to finish your move.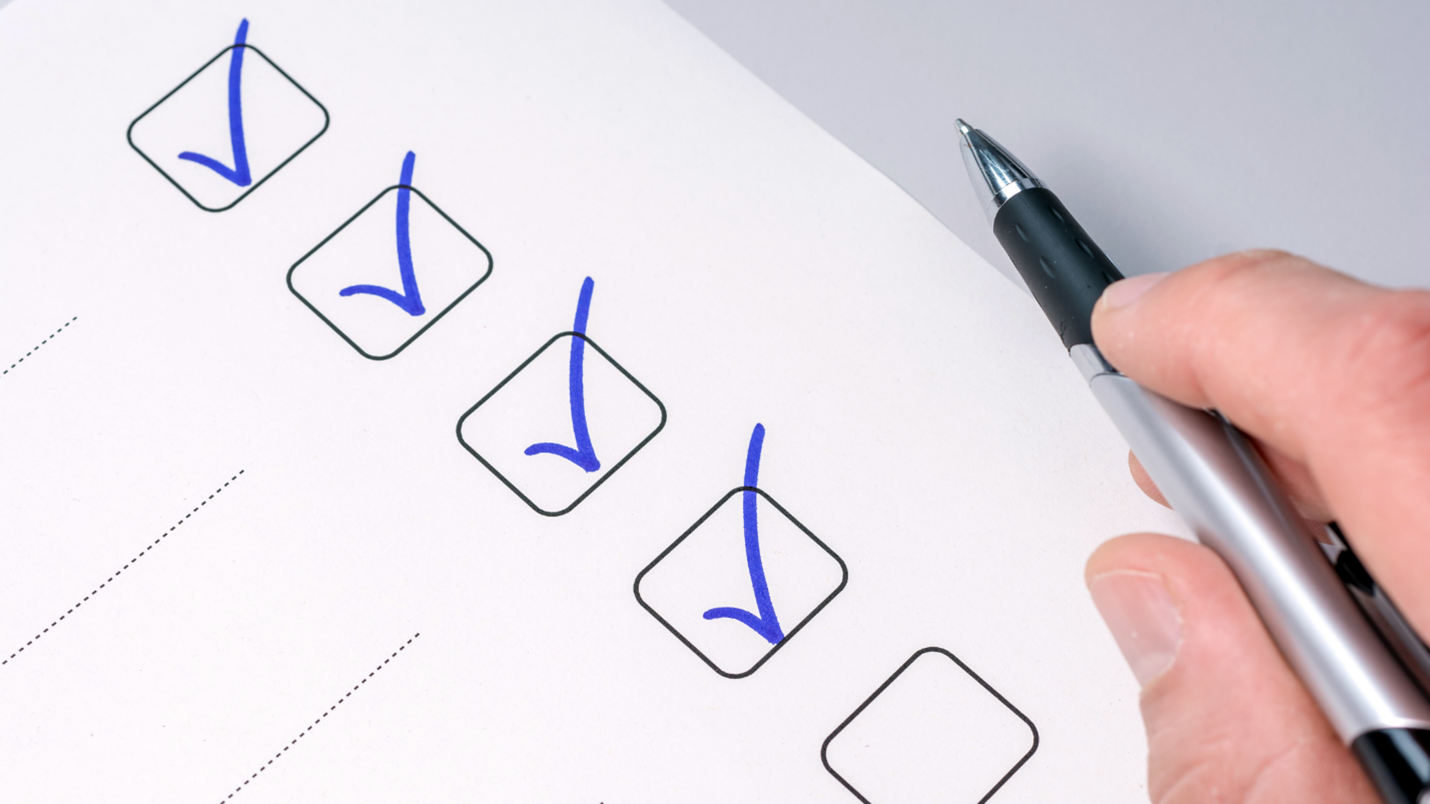 One Month Before Moving Day
One month before you move is when the actual packing starts. Obtain moving boxes, packing tape, and any other packing supplies you might need, and begin packing away items you won't need before the move. If you're moving in the summer, pack away your winter clothes. If you have items that need to go into storage, contact a local or long distance moving and storage company in Scottsdale for a price estimate.
Other tasks to complete at the one-month mark include:
Return borrowed items
Arrange your move out inspection
Finish up last-minute repairs
Schedule an appointment with a Scottsdale local moving company
Confirm your address change with the post office, and any other required agency
If needed, this is when you also would start preparing a plan to move with your pets. Decide on things such as boarding your pet on the day of the move, and maybe consider taking them to your new neighborhood to help them get used to the new environment.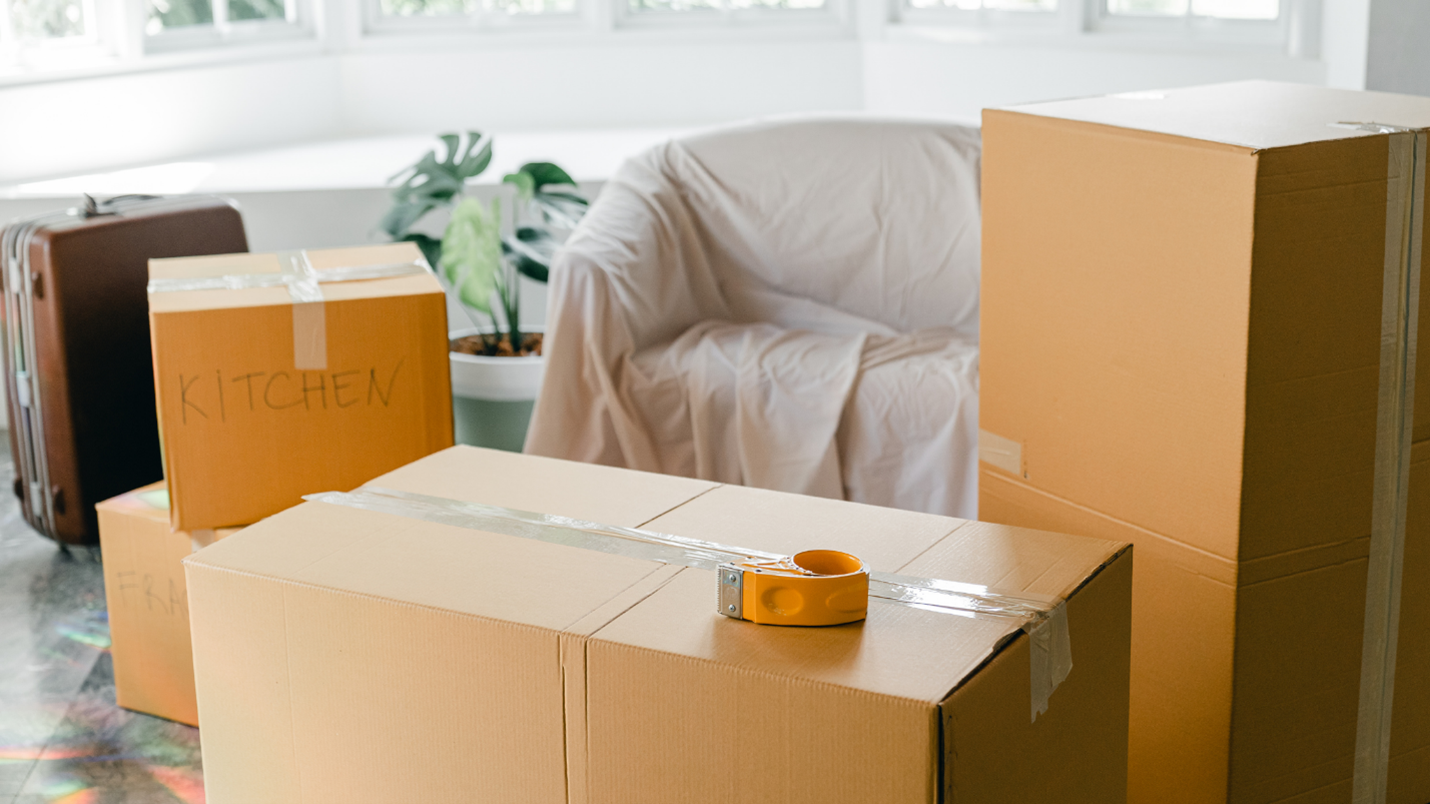 Two Weeks Before Moving Day
Two weeks before your moving day is what a local moving company in Scottsdale would call the "nitty-gritty." Ideally, this is when the majority of your packing would be completed, and you start to tie up any loose ends. At the two-week mark, you should:
Begin packing each room in your home
Pack an essential box for the first two weeks in your new home
Dispose of hazardous materials (such as lighter fluid and gas)
Put important documents and valuables in a safe spot
At two weeks is when people generally start to pack their items. Make sure you leave out everyday essentials, such as a toothbrush, toothpaste, hairbrush, shampoo, conditioner, etc.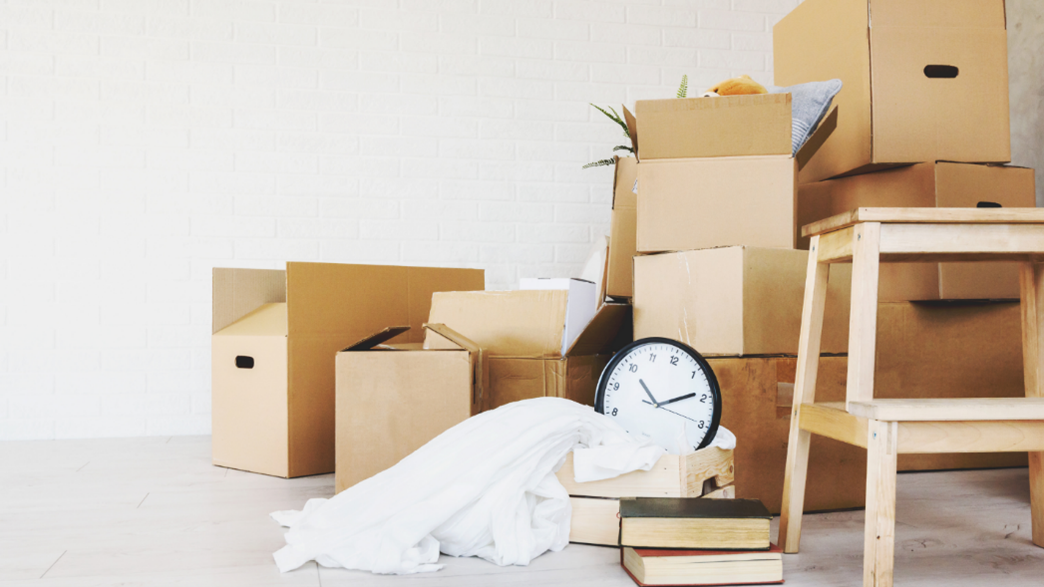 Week of the Move
The week of the move is when the stress can start to set in. Remember to take breaks and ask for help if needed. Movers in Scottsdale recommend completing these tasks the week of your move:
Emptying and defrosting your refrigerator
Setting a moving day schedule
Creating a backup plan (just in case)
Start cleaning your home for moveout day
Withdraw money to tip your movers
During the week of the move, you might find yourself busier than usual. This is when many people choose to use their vacation days, so they don't have to worry about work.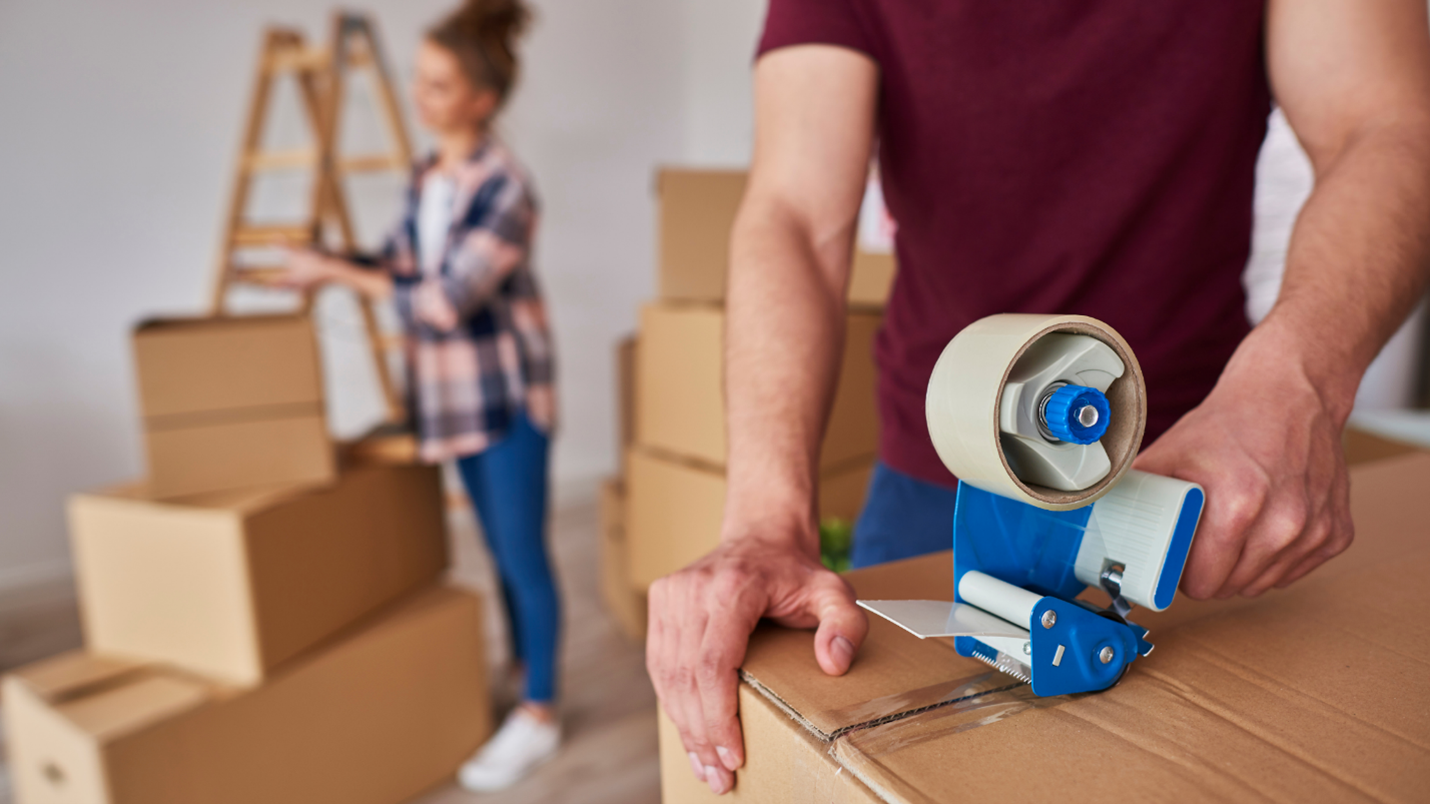 Moving Day
Finally, you made it to your moving day! But there's still so much to do, where do you start? Make sure all of your items are packed before your Scottsdale local moving company arrives; then, let the movers take over the heavy lifting. While the movers are loading the truck you should do the following:
Walkthrough your old home to make sure you didn't leave anything and that there are no damages that need to be repaired
Take your valuables with you, don't pack them on the moving truck
Arrive early to your new home
Start unpacking your essentials
Remember, sometimes the moving truck won't arrive at your home until the next day, or possibly later. Make sure you bring your essentials box that you packed about two weeks away from your moving day.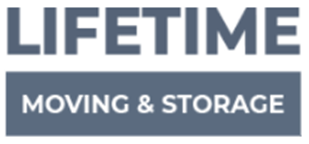 Lifetime Moving and Storage is one of the most trusted local and long-distance moving companies in Scottsdale. We also take great pride in being the area's best moving and storage company in Scottsdale. Call Lifetime Moving and Storage at (800) 219-1760 or contact us online to talk to one of our moving professionals.
We look forward to helping you with all your moving and storage needs.