If you have ever been through the process of moving day (and most of you have), you know there are lots of things to do to get prepared. As a longtime Scottsdale local moving company, Lifetime Moving & Storage knows there are numerous things you DO NOT want to do as well. Here are a few things you will want to avoid on moving day to ensure that you don't have any mishaps while packing up your current home and heading to your new residence.
DO NOT Come Unprepared
Make sure you have plenty of supplies and a timeline of how moving day should take place. According to many local moving companies in Scottsdale, your moving process should start many days in advance so that everything isn't rushed and you aren't left scrambling at the last minute. Moving is a process, and you should do as much prep work as possible to ensure that it goes smoothly.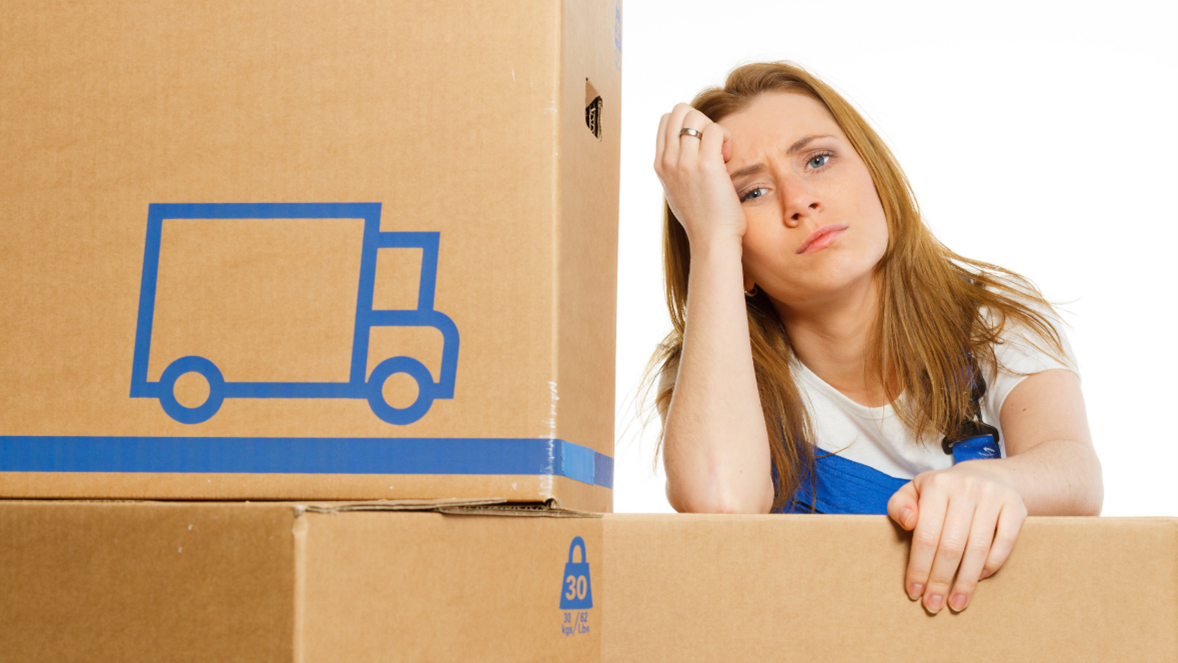 DO NOT Forget to Get Your Rest and a Good Breakfast
The night before your move, it is important to get a good night's sleep so that you are fully energized the next day. You may have the urge to spend all night getting things ready for moving day, but you want to make sure you have the stamina to put in a full day's work when your Scottsdale moving and storage company arrives with their crews and trucks.
A good breakfast can always help get your day going in the right direction. Make sure you have some solid food to get your energy level up, so you are ready to take on the day.
DO NOT Try to Lift Heavy Items on Your Own
As tempting as it may be to try and test your strength, remember why you hired a Scottsdale local moving company like Lifetime Moving & Storage in the first place. Our crews have the equipment, training, and strength to move the heaviest items so that all your prized belongings make it safely onto the moving truck and into your new home.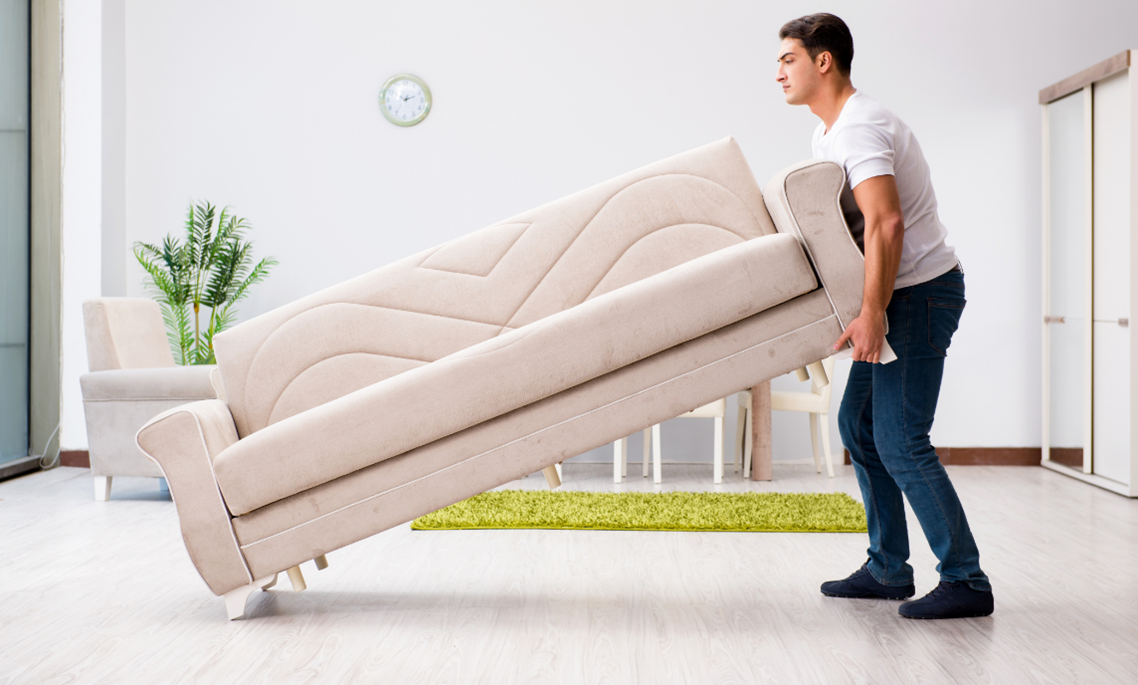 DO NOT Leave Children Unattended
Moving day can be a bit of a mess, and many objects are left out that should not be, especially with small children running around. Make sure someone in your household is responsible for keeping a close eye on the children, or you find a sitter for the day. If you have ever moved while watching children, you know it is no easy task and adds just one more thing to the list of stressors on moving day.
DO NOT Get in Your Movers' Way
If you have hired a Scottsdale moving and storage company to assist on moving day, make sure you give them plenty of space to do their job. Clear out any tripping hazards in hallways or on the stairs to ensure that the movers can lift and carry your heaviest items safely.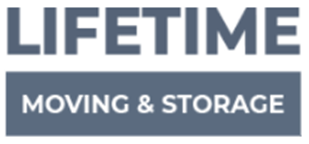 If you need assistance with your next move, contact the professionals at Lifetime Moving & Storage. We are a trusted local and long distance moving and storage company in Scottsdale with over 40 years of experience and will assist with all your moving needs. To get started, contact us online or give us a call at (800) 219-1760, and one of our moving professionals will be glad to assist you.