For non-local moves, it is always best to hire a Scottsdale long distance moving and storage company.  This is especially true when you have multiple bulky items that need to be transported to your new home.  Typically, more oversized items tend to be the most valuable assets in your home, and it is best to save these for the professional movers.
However, there are some things you can do to get bigger items prepped and ready for your long distance moving company in Scottsdale.  These simple tasks do not involve any heavy lifting; they are just some easy ways to help lighten the load and make things more efficient for the movers.
Furniture Prep Work
Items like beds, sectional furniture, and large chairs may need to be disassembled so that they can fit through doorways and eventually into the moving truck.  If you want to get a head start on the moving process, you can go ahead and start disassembling the furniture so that your Scottsdale long distance moving company can start loading up items right away.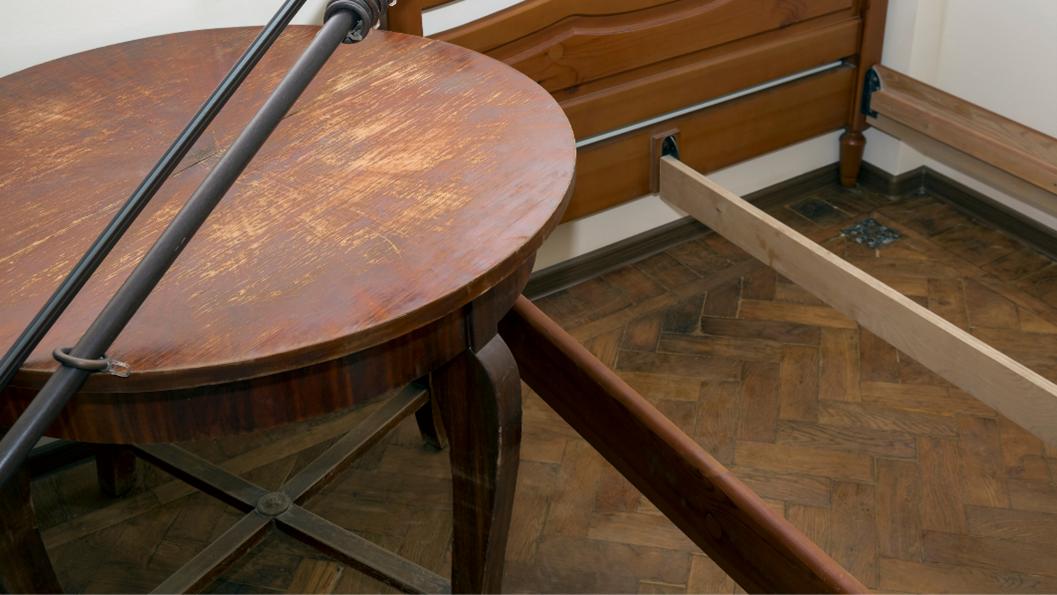 It might also be helpful to pull all items away from walls, just to give your movers a little extra room to work.  Be sure to keep all hallways clear of any potential tripping hazards to ensure the safety of everyone working for the long distance moving company in Scottsdale.
Helping with Refrigerators
For any move, but especially a long-distance move, you should remove all food from your refrigerator.  This is not only to decrease its weight and make it easier for your Scottsdale long distance moving and storage company to handle, but for a long distance move, there is always the chance of food going bad or spilling while inside.  It is always best to empty your refrigerator and clean it before any move.

Emptying the Deep Freeze
Similar to a refrigerator, you don't want to risk the chance of any food going bad during your move.  If you have a stockpile of frozen meats, vegetables, or other frozen items, it is best to get rid of them.  During a long-distance move, frozen meats may thaw out and spoil, so it is best to discard them ahead of time or donate them to a local charity.

A long-distance move requires a lot of time, effort, and resources; well our team at Lifetime Moving & Storage can provide all of that for you. As one of the best Scottsdale long distance moving companies, we will get your belongings safely to your new residence.
If you need help with your next move, give our team a call today at (602) 344-9988.  We look forward to assisting you.