Your Trusted Moving Solution: What to Look For In A Local Moving Company In Scottsdale — Whether you're in the process of buying and selling or simply need to relocate, finding the best local moving company in Scottsdale is essential. Not every moving company is created equal so there are certain things that you should look for when researching your options. Today, we'll review the features that make up the best local and long distance moving company in Scottsdale, and why Lifetime Moving & Storage checks all those boxes.
Locally Owned and Operated
When it comes to trusting a company to transport your belongings, nothing beats a locally owned and operated business that is invested in its community. That's why the best local moving company in Scottsdale is proud to provide premium moving solutions to customers across Phoenix, Scottsdale, and beyond for more than 40 years! Our team has built a reputation of quality workmanship and customer service resulting in us being one of the highest rated local moving companies in Scottsdale. We offer fair prices with unmatched care and attention to detail on each move.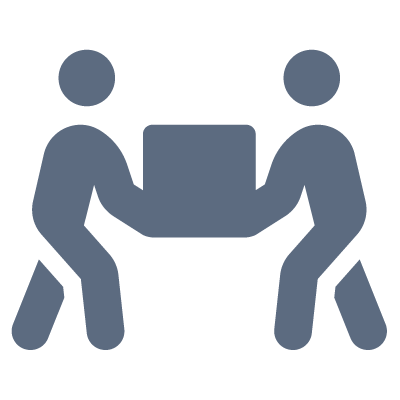 At our local moving company in Scottsdale, we understand that each move is unique and brings its own set of challenges. That's why we offer custom moving solutions designed to meet your individual needs. Our services range from full-service packing and loading to residential relocations and commercial moves. We also provide storage solutions with climate-controlled units available to keep your items safe while they are in transit or during long-term storage.
Our certified long distance moving company in Scottsdale has the knowledge and experience necessary to ensure a seamless transition no matter what kind of relocation you face. Utilizing state-of-the-art equipment including hydraulic lifts, dollies and ramps, you can trust that all of your belongings will arrive safely at their destination on time and within budget.
Lifetime is an experienced Scottsdale local moving company that strives for excellence in everything we do, from pre-move planning to comprehensive post move support. Our commitment to providing excellent customer service has earned us an A+ rating with the Better Business Bureau as well as multiple awards that put us as one of the top rated moving companies in Scottsdale.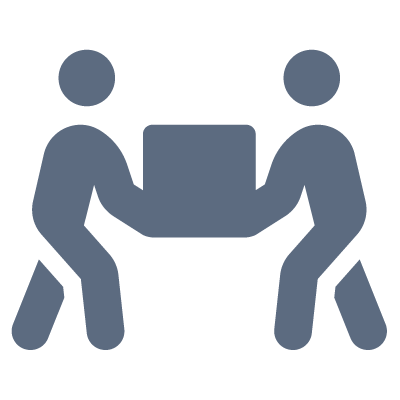 We are proud to offer localized service combined with global expertise that lets us handle any size move anytime, anywhere in the world! Whether you're looking for residential moving services or commercial relocation assistance, our Scottsdale local moving company is here for all of your local moving needs!
Unmatched Storage Solutions
Sometimes the timing of buying and selling property isn't quite perfect- which can leave you needing storage solutions while waiting on your new home. That's when having access to reliable storage solutions becomes crucial- something that our team at Lifetime Moving & Storage can certainly provide! With 62 days of free storage included with every move plus full surveillance 24 hours a day for added security- our state-of-the-art facility ensures that your belongings are kept safe from any threat or temperature changes.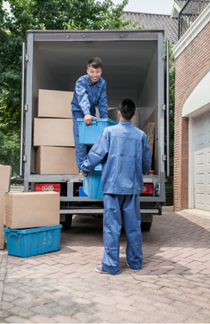 The best long distance moving company in Scottsdale understands that not every relocation is just around the corner– sometimes people need to move further away but still have their items reach their destination safely. That's why our team also provides relocations services nationwide; meaning no matter where you're going, Lifetime Moving & Storage can get you there! Our extensive network of over 200 agents allows us to cover interstate moves from Arizona across Alaska and Hawaii with ease; meaning no other Scottsdale long distance movers can rival us!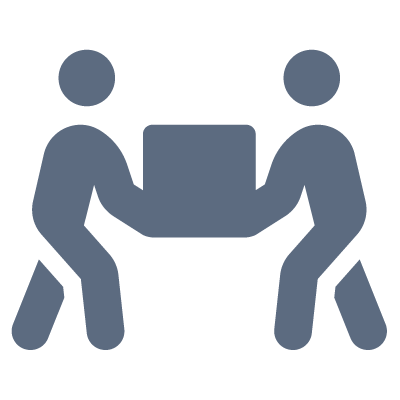 Professional, Uniformed Staff
When it comes to entrusting a company with your belongings, it's important to know that you are putting your trust in the right people. That's why we only staff experienced and uniformed professionals at the best local moving company in Scottsdale, meaning all of our team members are instantly recognizable. They are courteous and always happy to help. Not only does this add an extra layer of security for customers – but also ensures all delicate items such as furniture is handled, packed, and placed with care.
Customized Moving Solutions
At the best local moving company in Scottsdale, we don't just offer generic solutions – we tailor our services to each customer! Whether you need help packing up fragile ornaments, large scale office relocations or even international moves – our team can provide the perfect solution for your needs. Our attention to detail means no move is too big or too small. We provide everything from custom made boxes and crates through to wrapping services and protection plans; so that your belongings reach their destination in the same condition they left in.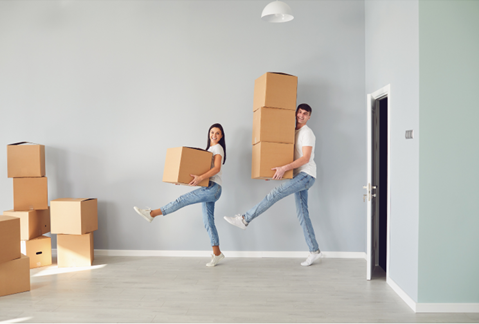 Supplementary Services
Our Scottsdale long distance moving and storage company knows that relocating involves more than simply moving items; sometimes there might be set-up tasks required such as assembling furniture for example. Our team goes above and beyond by providing additional services such as connecting appliances if needed plus ensuring all items are located exactly where you want them! If there's something else that we can help with to make your relocation easier- just let us know and we'll be happy to help!
Unmatched Insurance Coverage
Peace of mind is key when it comes to trusting someone with your possessions, which is why the best local moving company in Scottsdale is proud to offer some of the best insurance coverage available for local and long distance moves in Scottsdale. With every move, you will be provided complimentary coverage as well as access to optional insurance packages so you will never have to worry about any transport-related damages again!
If you're looking for an experienced Scottsdale local moving company or beyond then look no further than Lifetime Moving & Storage. From our commitment to quality service, unbeatable storage solutions,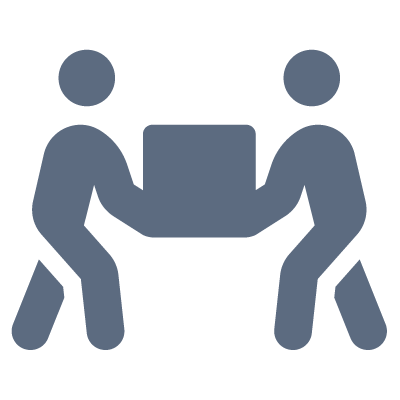 and interstate relocations, our team does it all! Call now for an obligation-free quote or speak directly with one of our experts today about how the best local moving company in Scottsdale can make your next move stress free!
One Local Moving Company in Scottsdale services the entire state of Arizona.
The unpleasant experience commonly known as "moving" is something that many people who live in Scottsdale will do anything they can to avoid. Before the actual moving day arrives, there is a mountain of work to be done, including a significant amount of heavy lifting, cleaning, packing, and other responsibilities. If you are moving your family as well as your business and all of your belongings, it is a smart idea to hire a professional local Scottsdale moving company to help you with the move.
In addition, Lifetime Moving & Storage is available to assist with any kind of move, no matter how big or small. We are widely considered by many as the best long distance moving company in Scottsdale, and would be happy to assist if you are leaving the Phoenix/Scottsdale area.
Are You Looking to Hire the Best Scottsdale Local Moving Company?
Lifetime Moving & Storage strives to be the best long distance and local moving company in Scottsdale. We offer both moving assistance and storage services. Call us at (800) 219-1760 or contact us online to talk to one of our moving professionals. We are the best moving and storage company in Scottsdale, catering to the needs of our valued customers.